Until next time!
We bid you farewell – for now. We've had four days of enrichment and discovery at IAS 2023 in Brisbane, with more than 1,400 abstract presentations that include cutting-edge evidence and stretch across the spectrum of science. New connections have been made and established ones strengthened.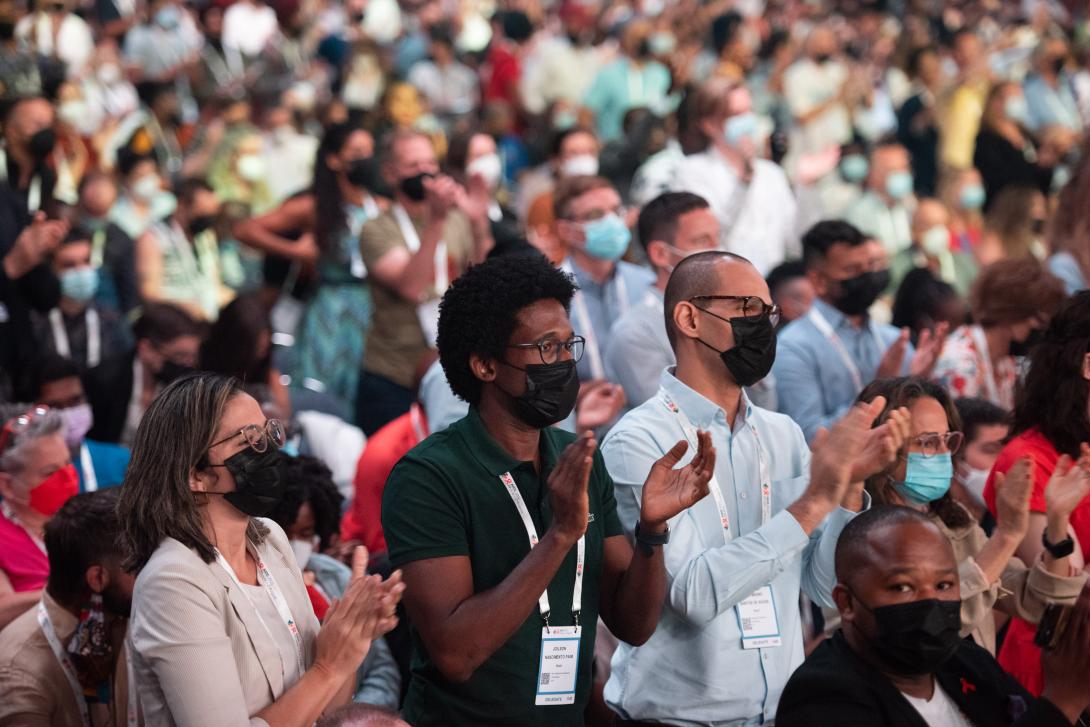 Access the conference programme
Browse over 60 thought-provoking symposia and oral abstract sessions, featuring captivating keynote presentations and expert-led invited-speaker sessions.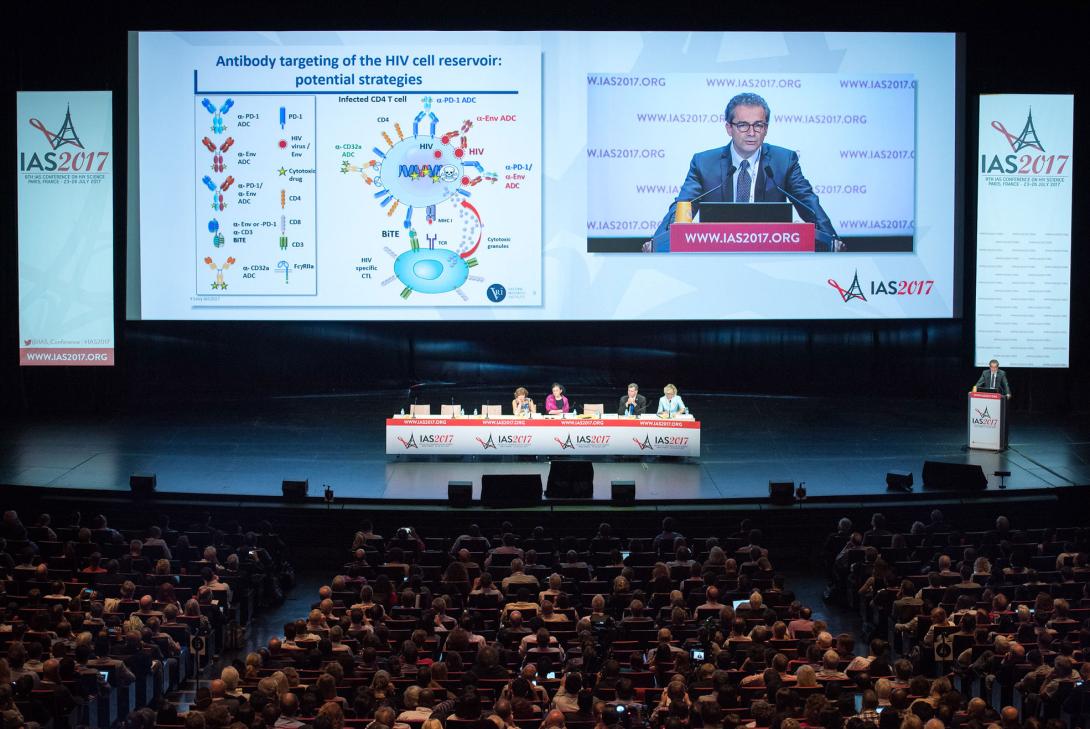 You can access all oral abstracts, poster exhibitions, e-posters and late breakers from IAS 2023 for free in the abstract book.
View the abstract book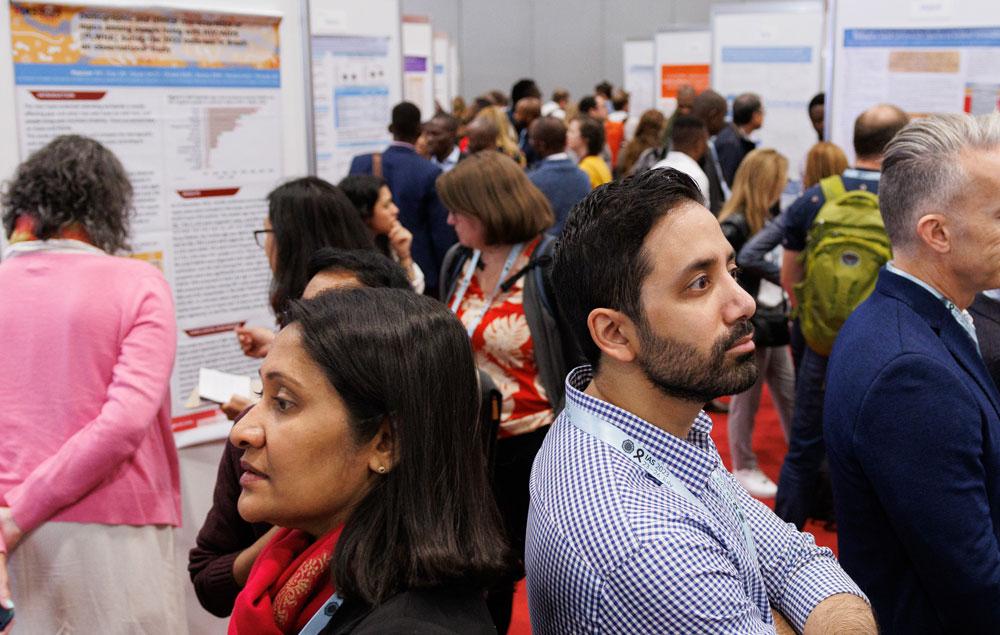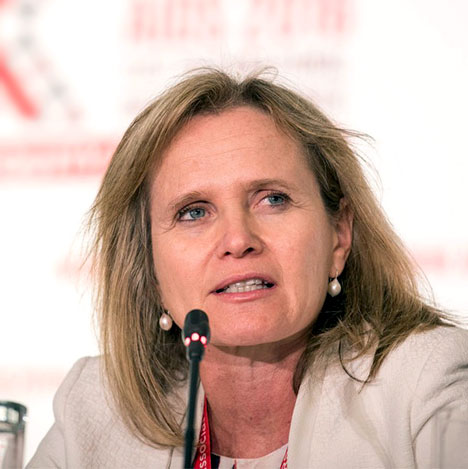 The past 40 years of HIV research have taught us that progress happens when science, policy and activism come together. Taking stock of the latest scientific advances and how they may best serve the most affected around the globe will be at the centre of all debates and presentations at IAS 2023.
Sharon Lewin, IAS President