IAS 2023 pre-meetings will take place on Saturday, 22 July, and will be hosted in person at various locations in Brisbane, Australia. The pre-meetings will be open to the public, as well as delegates registered for IAS 2023. Registration will be free, but attendance will be limited to 300 participants.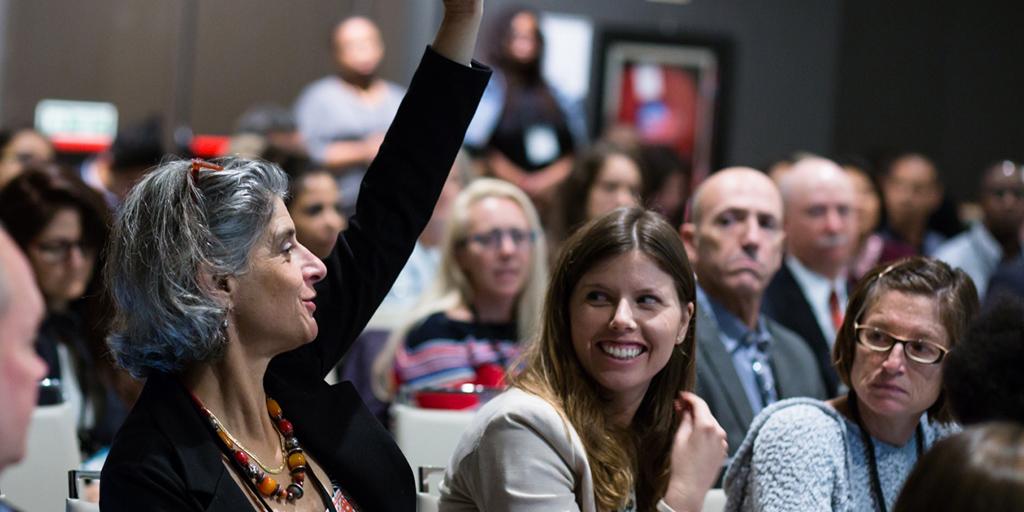 The forum will explore global health equity, human rights and policy frameworks facing people living with HIV regarding migration and mobility.
The time to ACT on global HIV migration and health equity is NOW.
Did you know there were an estimated 1 billion migrants worldwide in 2020, 281 million of whom were international migrants (3.6% of the world population)?
Did you know that 46 countries impose mandatory HIV testing or some form of HIV-related restrictions that prevent people living with HIV from legally entering, transiting through, studying, working in or residing in the country?
Did you know that Australia is one of the few high-income, low HIV-prevalence countries that still impose HIV-related migration restrictions?
This event is about establishing the global priorities to challenge discriminatory and outdated laws, policies and practices and champion health equity for all. This applies whether you mobilize key populations at the grassroots level, develop government health and human rights policies, study HIV epidemiological trends, implement HIV programmes and services, make donor investments in civil society or have the lived experience of HIV migration.
This high-level workshop is open to all. Speakers will come from global health organizations and advocacy groups from around the world and include people with lived experience of HIV migration and mobility.
This is a free event. However, space is limited and pre-registration is essential.
Proudly supported by:

Register now