Here are some things you need to remember before travelling to Brisbane for IAS 2023, the 12th IAS Conference on HIV Science.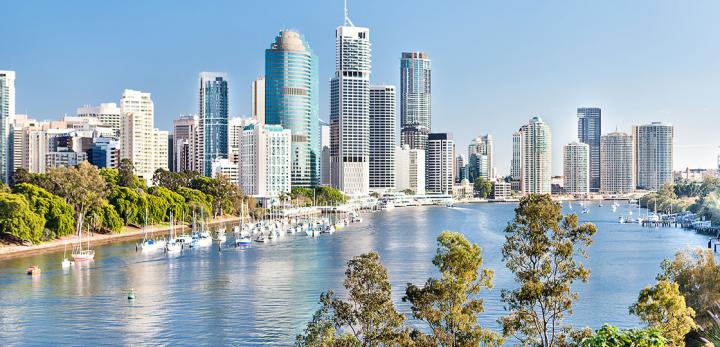 Practical matters
Obtain a script from your doctor for prescription medication. If you are travelling with medication, find relevant information on medication and medical items by consulting this website before leaving for Brisbane. 

Take out travel and health insurance to cover unexpected events or costs, including health emergencies.

It is always a good idea to pack a survival kit (with basic hygienic articles, extra pair of underwear and a change of clothes) in case your check-in luggage gets lost or delayed. 

Ensure that you have a digital or printed copy of your e-ticket for your flights and your hotel booking.
Entering Australia
Please ensure that you have a valid visa for Australia, as well as for transit countries (find more about visa requirements here). Take photocopies of your passport and visa(s) with you (for easy replacement if necessary)​​. Take note of Australian border clearance guidelines and be aware of Australia's Custom rules:
Accessing the conference
To enter the venue, ensure that you have your:
Tax invoice or registration confirmation  
​​QR code confirmation to print your name badge at the badge self-printing desks on site 
The IAS cannot accept liability for personal injuries, loss or damage to property belonging to conference delegates (or their accompanying persons), either during or as a result of the conference.
​​For more information on how to access the Brisbane Convention & Exhibition Centre and obtain badges, as well as to find practical information about Queensland, Australia, please download and read the pre-departure guide.