Rapporteurs have the important task of objectively recording the proceedings and groundbreaking presentations at IAS 2023. An international team of rapporteurs will report on key conference highlights across all tracks.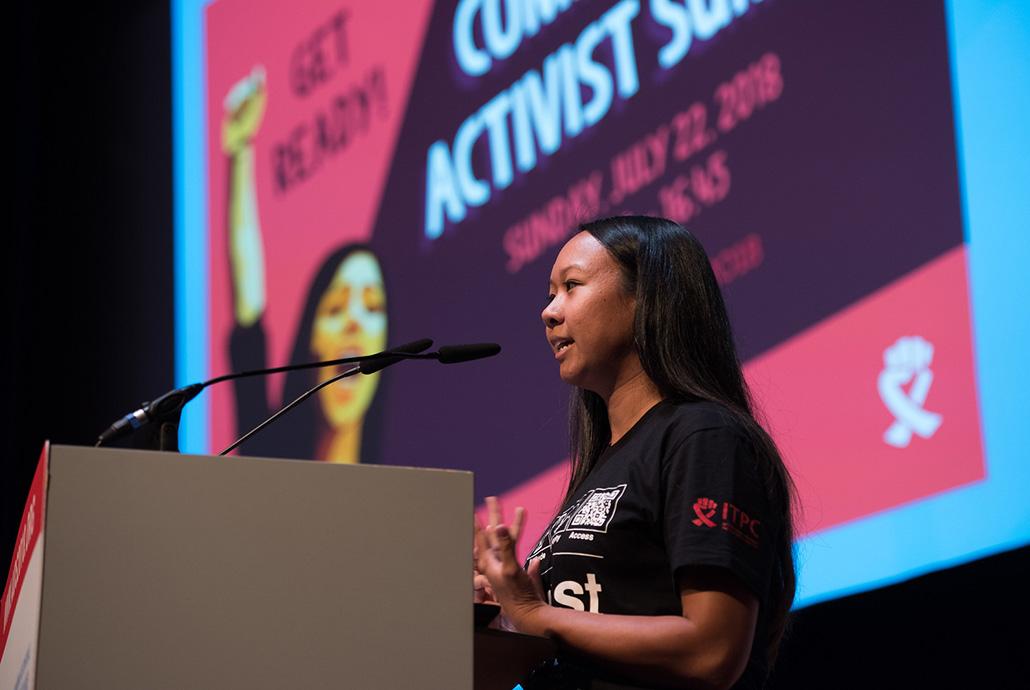 Track A: Basic science
Lead: Lishomwa (Lish) Ndhlovu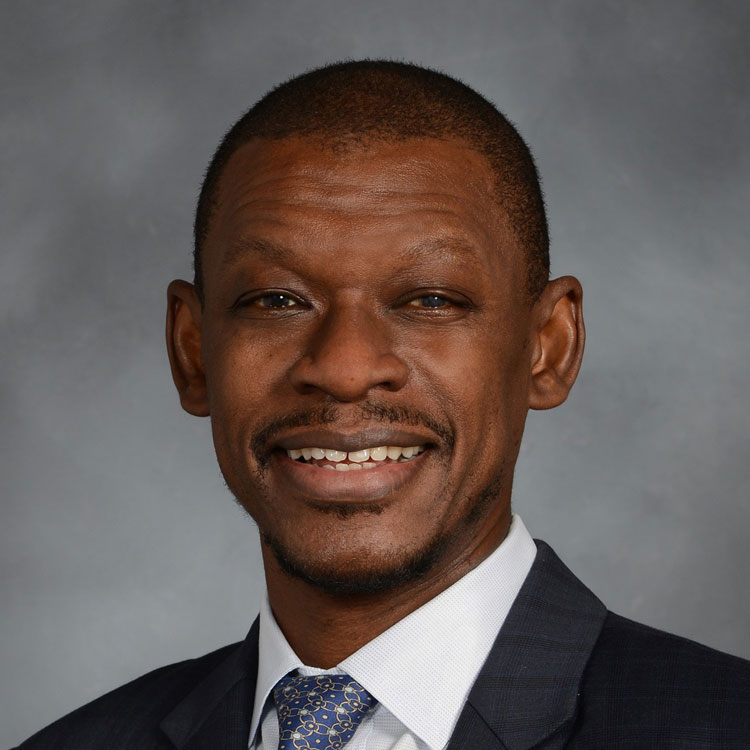 Lead: Lishomwa (Lish) Ndhlovu
Weill Cornell Medicine, United States
Lishomwa (Lish) Ndhlovu, is Professor of Immunology in Medicine at Weill Cornell Medicine. The thrust of his research is confronting the challenges of HIV and ageing and pioneering specific strategies to prevent, slow or eliminate complications associated with HIV. Combining immunology, virology and epigenetic methods, he is exploring molecular mechanisms of HIV pathogenesis and persistence through pre-clinical and clinical investigations. He co-leads the NIH-funded Martin Delaney Collaboratory for HIV Cure, HOPE, and the NIDA-funded WCM-SCORCH, documenting single-cell opioid responses in the brain in HIV. He is an elected Fellow of the American Academy of Microbiology.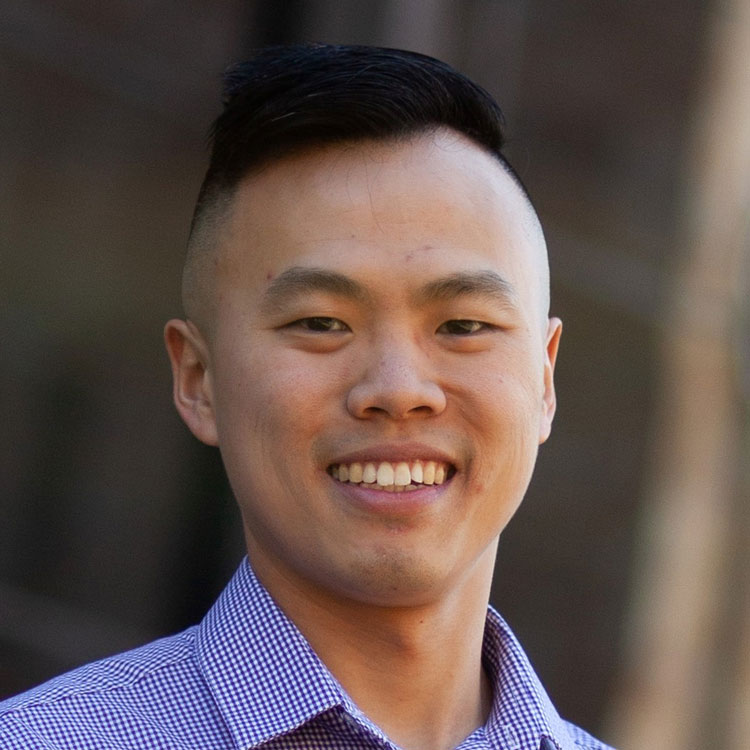 Ernest Tee
Liverpool Hospital, Australia
Ernest Tee is an infectious diseases advanced trainee at Liverpool Hospital, Sydney, with a strong background in antimicrobial design and development research, sexual health medicine and COVID-19 therapeutics. Within the field of HIV medicine, his interests span the advances of antiretroviral therapies, progress towards an HIV cure, prevention and elimination of HIV, and ongoing efforts to destigmatize HIV. Ernest is currently completing his dual Masters of Public Health and Infectious Diseases Intelligence through the University of New South Wales and aims to complete his physician specialist training in both infectious diseases and sexual health medicine.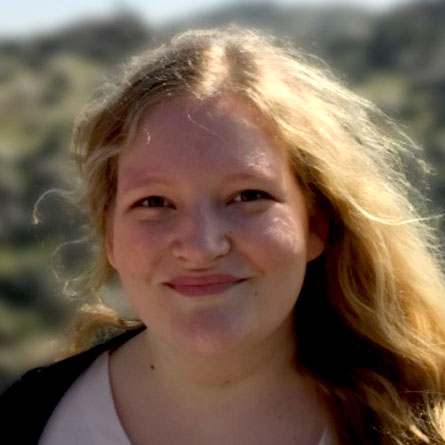 Frauke Mücksch
Heidelberg University Hospital, Germany
Frauke Mücksch is a group leader at the Center for Infectious Disease Research at Heidelberg University Hospital, Germany. Frauke received her PhD from Heidelberg University and conducted postdoctoral research at The Rockefeller University, New York. As a postdoctoral researcher, she studied HIV-1 latency and was heavily involved in research analysing human antibody immune responses to SARS-CoV-2. She joined the Department of Infectious Diseases at Heidelberg University Hospital in 2022. Her group studies HIV-1 latency using latency reporter systems in cellular models and primary cells. In particular, her laboratory is interested in the factors regulating HIV-1 latency establishment and reversal.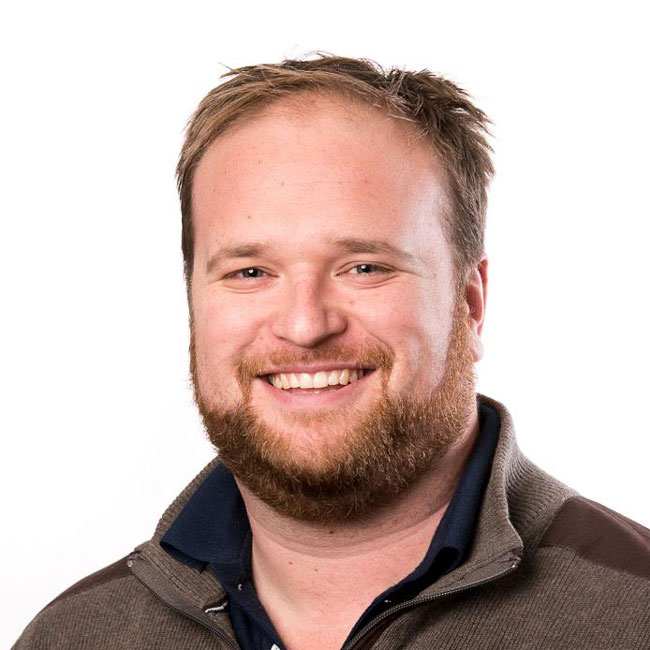 Michael Roche
The Peter Doherty Institute for Infection and Immunity, Australia
Michael Roche is a senior research fellow in the Department of Infectious Diseases at the University of Melbourne and the Doherty Institute for Infection and Immunity. His focus is on understanding the HIV reservoir that persists during antiretroviral therapy, with a particular interest in defining an HIV reservoir in the central nervous system.
Track B: Clinical science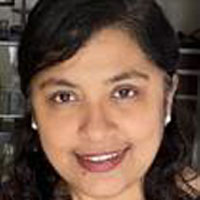 Lead: Vidya Mave
Byramjee-Jeejeebhoy Government Medical College-Johns Hopkins University, India
Vidya Mave is Co-Director of the Johns Hopkins Center for Infectious Diseases in India. She is the Leader and Director of the Byramjee-Jeejeebhoy Government Medical College-Johns Hopkins University Clinical Research Site in Pune, as well as Associate Professor of the Johns Hopkins University School of Medicine. Vidya has nearly 20 years of experience in clinical practice, education and research in infectious diseases. Her research interests include HIV and co-infections, such as TB, as well as co-morbidities, the use of novel tools (Hair PK, whole genome sequencing and host biomarkers), and TB vaccine clinical trials to optimize HIV and TB treatment outcomes.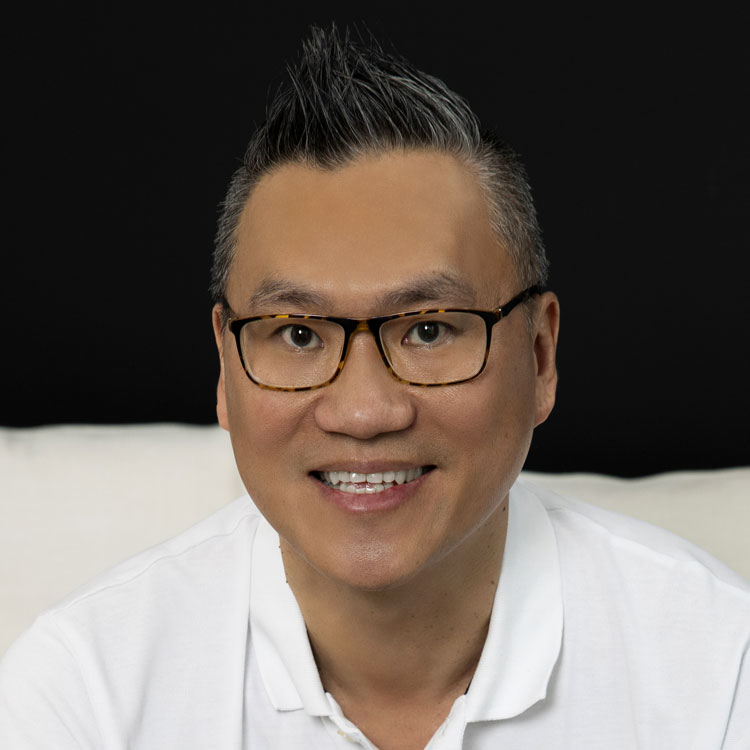 Ken Koh
Gladstone Road Medical Centre, Australia
Ken Koh feels honoured to share in the health journeys of people living with HIV. Focusing on person-centred care in the management of chronic health conditions, his training as a general practitioner provides him with a unique perspective of the challenging issues of managing HIV and co-morbidities. Being of Chinese heritage and growing up in Malaysia helps bring a socio-cultural insight to issues that also impact an individual's health journey. Ken has been an HIV S100 general practitioner since 2009, developing his skills in the management of HIV in the community setting. He also facilitates and leads education events in HIV for peers and others who work with people living with HIV in the community. Ken is looking forward to serving as a rapporteur at IAS 2023 and welcoming everyone to his adopted home city, Brisbane.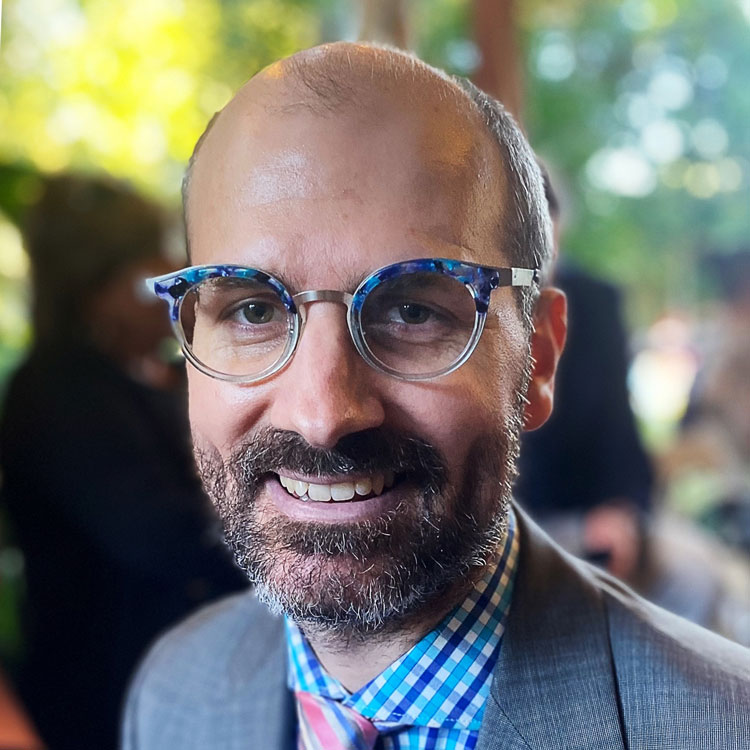 Ryan Williams
Stonewall Medical Centre, Australia
Ryan Williams is a general practitioner based in Brisbane, Australia, where he has worked for over a decade. Within primary care, his areas of clinical interest are sexual health and mental health. Ryan is a qualified HIV prescriber and is proactive within local peer-based HIV education networks. As a gay doctor with a high caseload of LGBTQ+ clients, Ryan is a fierce advocate for LGBTQ+ health and equality. Ryan's HIV experience is also shaped by time spent in the Democratic Republic of Congo, where he provided training and clinical care. A passionate medical educator, Ryan has been involved in the education of medical students and doctors in training for over 10 years. Ryan has also published qualitative research on general practice care of people with severe and persistent mental illness.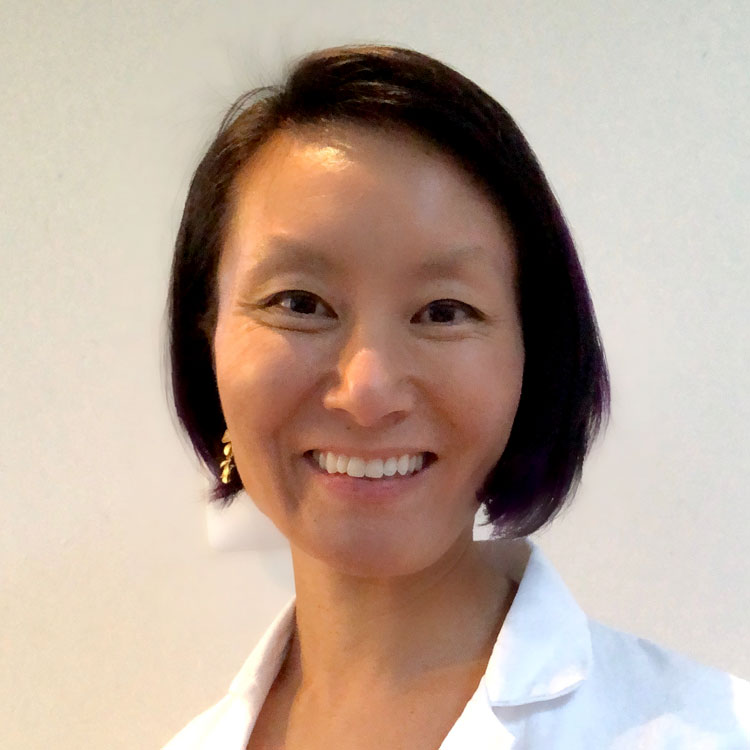 Sulggi Lee
University of California, San Francisco (UCSF), United States
Sulggi Lee is an Associate Professor of Medicine in Residence at UCSF and a faculty member in the Division of HIV, Infectious Diseases and Global Medicine at the Zuckerberg San Francisco General Hospital. She did her undergraduate training at Stanford University and received an MD/PhD at the University of Southern California, followed by a residency in internal medicine at Stanford Hospital and clinics and infectious diseases fellowship training at UCSF. She is PI or co-PI of several large-scale studies. Her lab investigates the role of host genetics and immunology in infectious diseases pathogenesis and persistence using a high-throughput genetic sequencing and immunologic methods combined with discovery-based multiomic analytic approaches. Her work leverages samples from observational and clinical trials to identify novel targets for the treatment of infectious diseases. Her research includes studying host-specific drug responses to interventions using pharmacokinetic/pharmacodynamic modelling and identifying genetic and immunologic signatures that predict unique clinical phenotypes.
Track C: Epidemiology and prevention science
Lead: Nyaradzo Mavis Mgodi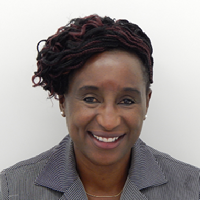 Lead: Nyaradzo Mavis Mgodi
University of Zimbabwe, Zimbabwe
Nyaradzo Mavis Mgodi is a clinical pathologist with over 10 years of experience conducting HIV clinical trials in women of reproductive age in Africa. She is lead investigator in multiple clinical trials assessing various biomedical HIV prevention interventions, like vaginal rings, oral PrEP, injectable PrEP and broadly neutralizing antibodies. Nyaradzo serves as a member of the HPTN Executive Committee and a scientific reviewer for the Medical Research Council of Zimbabwe and has served as a technical advisor for the Zimbabwe Population-based HIV Impact Assessment (ZIMPHIA) survey. She is a member of the Policy and Implementation Steering Committee for the Global Evaluation of Microbicide Sensitivity (GEMS) project. She served as a Programme Organizing Committee member for HIVR4P 2018 and Conference Advisory Committee member for the International AIDS Society in 2017.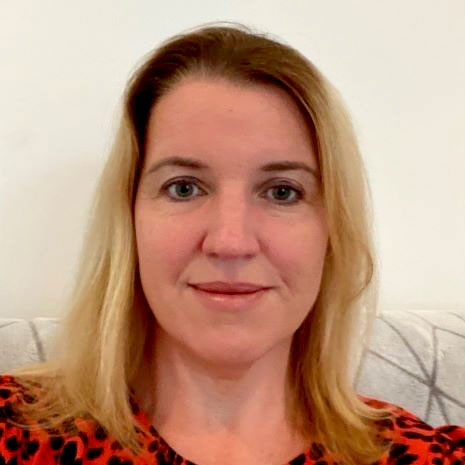 Katherine Gill
Desmond Tutu Health Foundation, South Africa
Katherine Gill is a medical doctor, public health specialist and senior researcher at the Desmond Tutu Health Foundation in Cape Town, specializing in HIV prevention clinical trials and adolescent and STI research. She has been a medical doctor for 20 years and has more than 10 years' experience running a clinical trial site in Cape Town.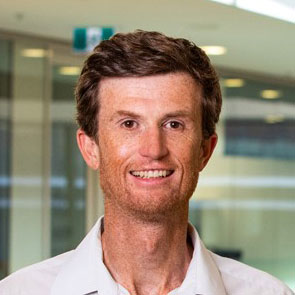 Richard Gray
The Kirby Institute, Australia
Richard Gray is a senior research fellow in the Surveillance, Evaluation and Research Program at the Kirby Institute. He leads the Mathematical Epidemiology and Evaluation Research Group, and his research uses mathematical modelling to investigate the transmission of infectious diseases and evaluate the potential impact of public health interventions. Richard is responsible for producing annual estimates of Australia's diagnosis and care cascades for HIV, viral hepatitis and other STIs for national surveillance. In the past, he completed projects for Australian departments of health, key Australian community organizations, WHO, UNAIDS and the World Bank.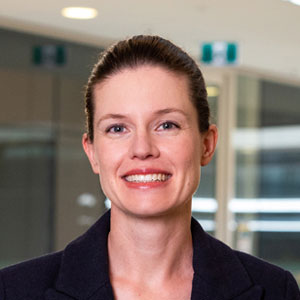 Skye McGregor
The Kirby Institute, Australia
Skye McGregor is an epidemiologist whose work concentrates on surveillance and prevention research for sexually transmissible infections (STIs) and blood-borne viruses (BBVs), with a focus on priority populations. She leads production of the national sexually transmissible infections and blood-borne viruses annual surveillance reports for Australia. These reports provide a comprehensive analysis of HIV, viral hepatitis and sexually transmissible infections in Australia, including progress towards elimination of specific infections. She is also lead of the Kirby Institute Surveillance Innovation Group, which focuses on novel approaches to addressing gaps in understanding the epidemiology of STIs and BBVs in Australia.
Track D: Social and behavioural sciences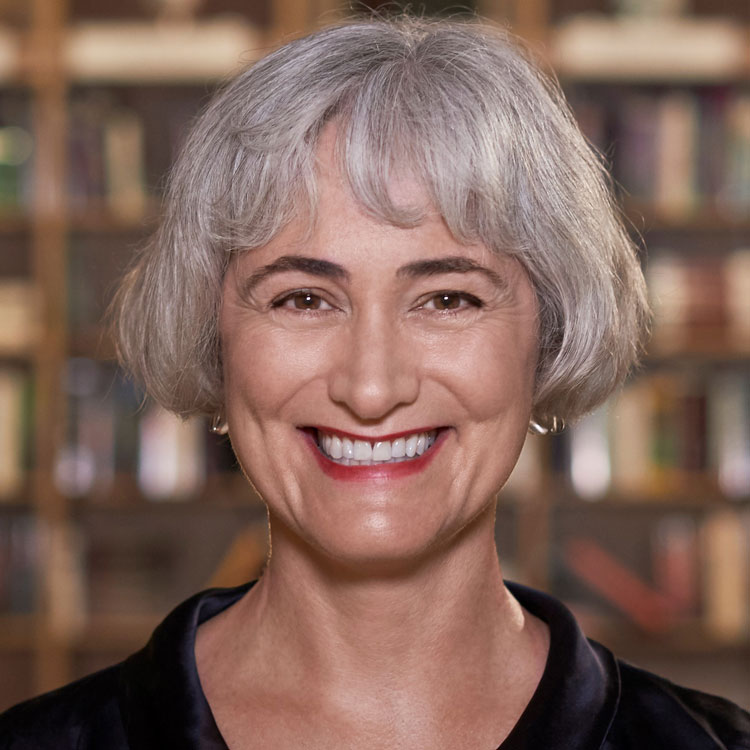 Lead: Bridget Haire
The Kirby Institute, Australia
Bridget Haire is a senior research fellow at the Kirby Institute, University of New South Wales, and an associate of the Australian Human Rights Institute. She is a bioethicist and conducts research in the areas of research ethics, public health and human rights, particularly concerning HIV, sexual health and emerging infectious diseases. Bridget has published extensively on HIV prevention and is a former President of Australia's peak body for the community response to HIV, the Australian Federation of AIDS Organisations. She is committed to conducting research in partnership with affected communities.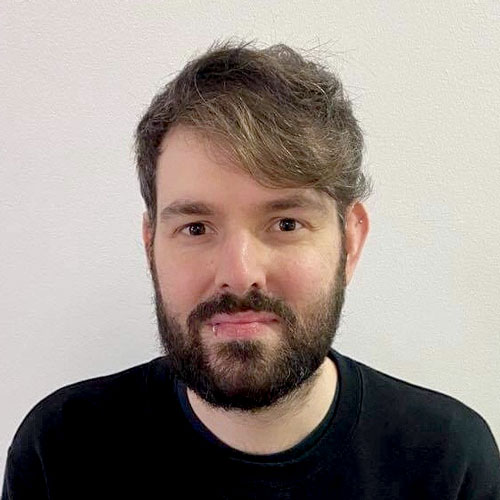 Anthony K J Smith
University of New South Wales (UNSW Sydney), Australia
Anthony KJ Smith is a postdoctoral sociologist and qualitative health researcher at the Centre for Social Research in Health, UNSW Sydney. He has authored over 20 journal articles on: the social aspects of HIV prevention, care and surveillance; sexual health; digital health; and LGBTQ+ health. He is a Joint Editor of Sexual Health and an Editorial Advisory Board member of Health Sociology Review and regularly reviews for HIV, health and social science journals. Anthony is currently leading studies exploring lived experience of mpox, PrEP dosing strategies, HIV-related stigma and behavioural surveillance adaptation through cognitive interviewing. With a background in human rights and the arts and humanities, he is passionate about working towards person-centred responses to HIV that champion social, cultural, legal and economic justice.
Immaculate Owomugisha Bazare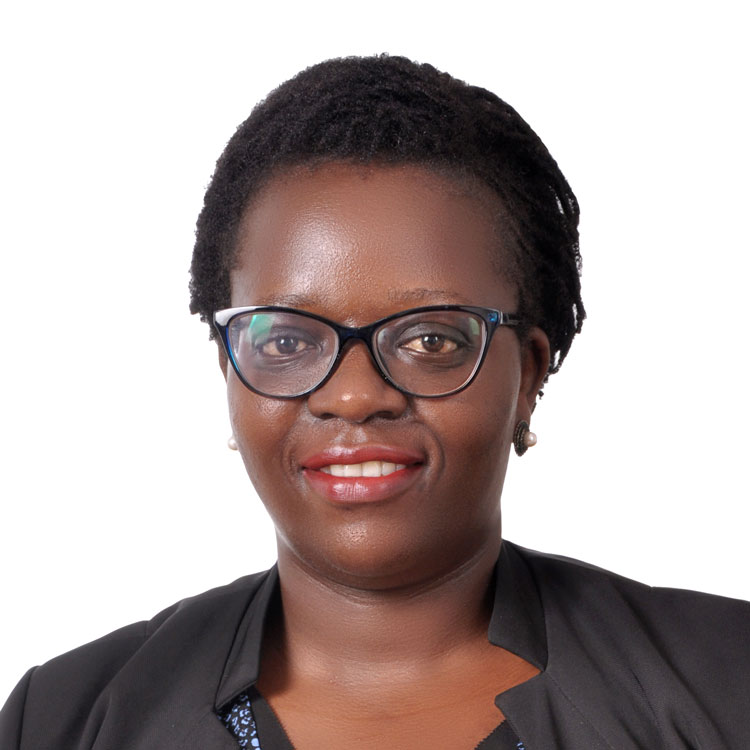 Immaculate Owomugisha Bazare
Centre for Women Justice-Uganda, Uganda
Immaculate Owomugisha Bazare is a health, HIV, gender and human rights attorney with over 15 years' experience managing and leading programme implementation, strategic litigation, human rights advocacy, community mobilization and engagement on gender and social inclusion. She is skilled in managing cross-functional teams and convening stakeholders to tackle human rights challenges. Immaculate has extensive experience in HIV law and ethical considerations and provision of technical support and capacity building in integrating human rights-based approaches into programming and policy formulation. She is a Supervisory Board member of the HIV Justice Network, member of the Board of Trustees for AIDS Rights Alliance of Southern Africa, member of the International Steering Committee of ICW, and Board Treasurer of the International Community of Women Living with HIV Eastern Africa. She sits on boards of other national NGOs and is a member of the expert working group for the global consensus-building process on HIV-related stigma.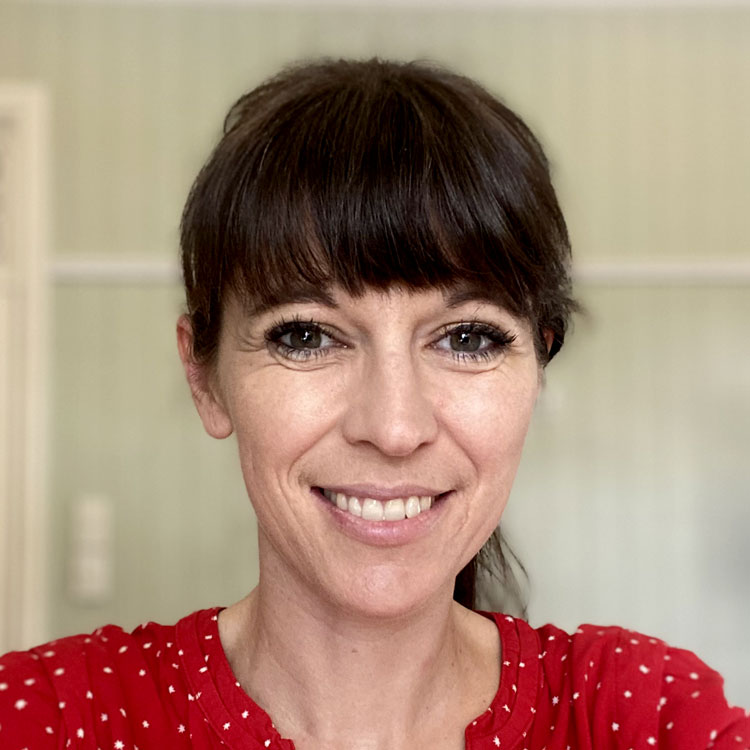 Sarah Bernays
University of Sydney / London School of Hygiene & Tropical Medicine, Australia / United Kingdom
Sarah Bernays is an Associate Professor in Global Health at the University of Sydney and the London School of Hygiene & Tropical Medicine. An anthropologist by training, she specializes in co-designing and evaluating prevention and treatment interventions that improve HIV and mental health outcomes for adolescents. Her research programme is embedded within long-term partnerships in South Africa, Uganda and Zimbabwe. Her core concerns are to support the development of interventions with communities that will work for them, collaborative efforts to invest in capacity building, and translating knowledge into policy and practice.
Track E: Implementation science, economics, systems and synergies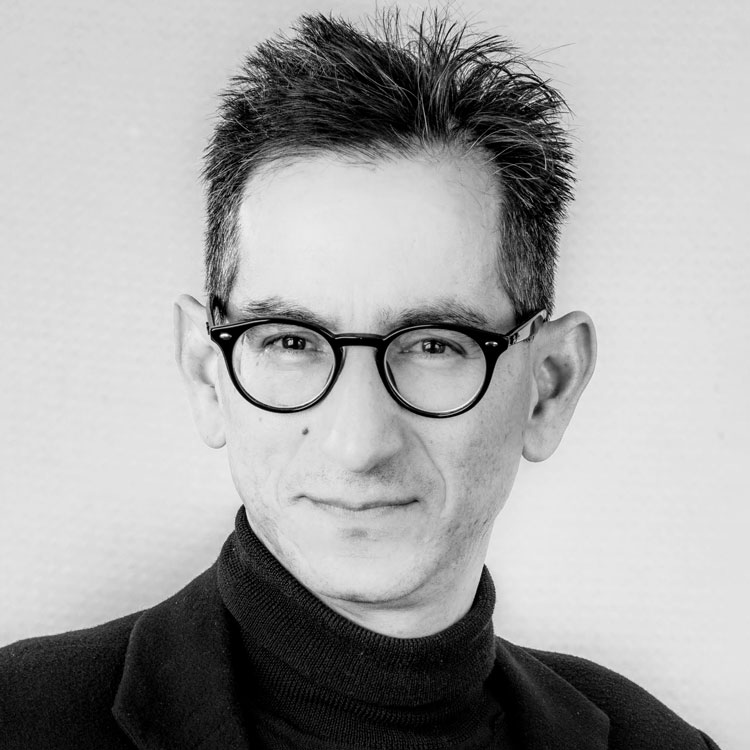 Lead: Omar Galárraga
Brown University, United States
Omar Galárraga, is the Director of the Health Services Research Doctoral Program at Brown University. His research uses economics-based interventions, combined with experimental and rigorous non-experimental methods, to improve HIV treatment and prevention. He has over 130 publications and has served as PI on 27 NIH-funded projects. He currently serves as Associate Editor for Health Economics, a standing member of the NIH's Science of Implementation in Health and Healthcare study section, and an appointed member of the Office of AIDS Research Advisory Council. He conducts research in Ecuador, Ghana, Kenya, Mexico, South Africa and the US in collaboration with community and academic partners.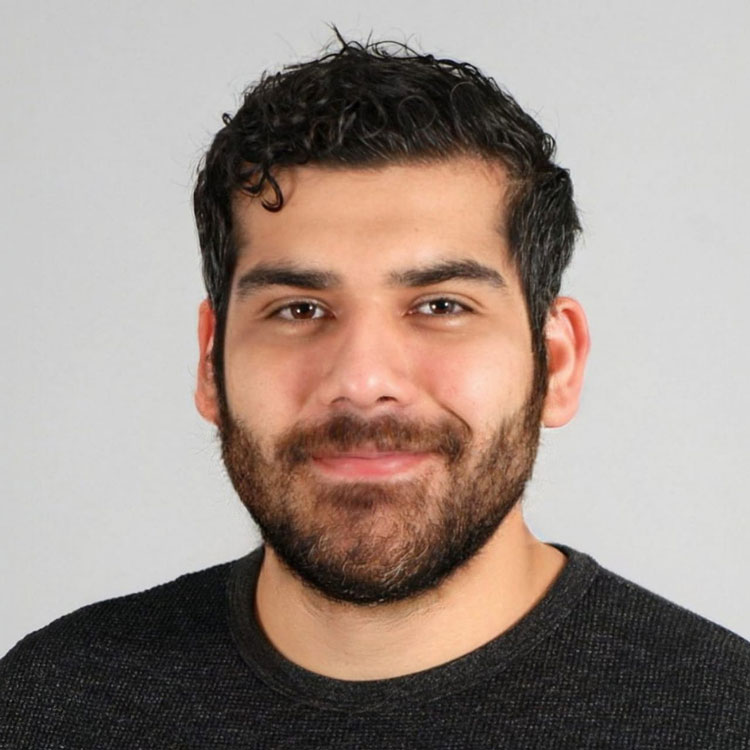 Carlos Chivardy Moreno
University of York, United Kingdom
Carlos Chivardy Moreno is a research fellow in the Team for Economic Evaluation and Health Technology Assessment (TEEHTA), which he joined in March 2022. Carlos holds a Master's degree in health economics from the National Institute of Public Health in Mexico. He also has a math degree from the University Autonomous of Chiapas. His research focuses on cost-effectiveness analysis and efficiency analysis focused on improving health conditions for people living with HIV and people living with diabetes. His main areas of interest are economic evaluation, efficiency analysis and decision analytic models.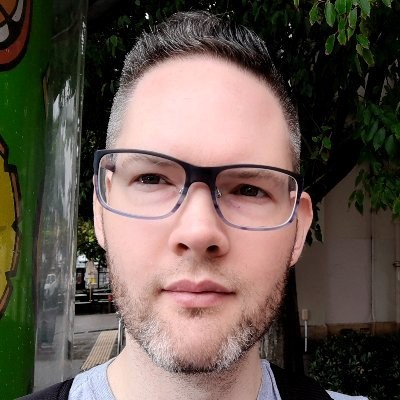 Daniel Reeders
Australian National University School of Regulation and Global Governance, Australia
Daniel Reeders is a PhD candidate at the Australian National University School of Regulation and Global Governance (RegNet), where they study how communities mobilize to promote U=U and challenge drug prohibition. They are the Learning Project Officer at the National Association of People with HIV Australia (www.napwhalearning.org.au) and independently publish the BadBlood.blog about stigma and the social governance of health.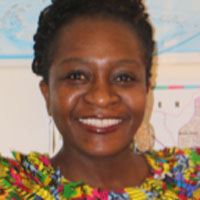 Nadia Sam-Agudu
Institute of Human Virology, Nigeria/United States
Nadia Sam-Agudu is a paediatrician and clinician-scientist in infectious diseases and implementation research. She is an Associate Professor of Pediatrics at the Institute of Human Virology, University of Maryland School of Medicine, and is also the Senior Technical Advisor for Pediatric and Adolescent HIV at the Institute of Human Virology, Nigeria. Her research focuses on major and emerging infectious diseases affecting children and adolescents in African countries and the application of implementation science in translating evidence into policy and practice.