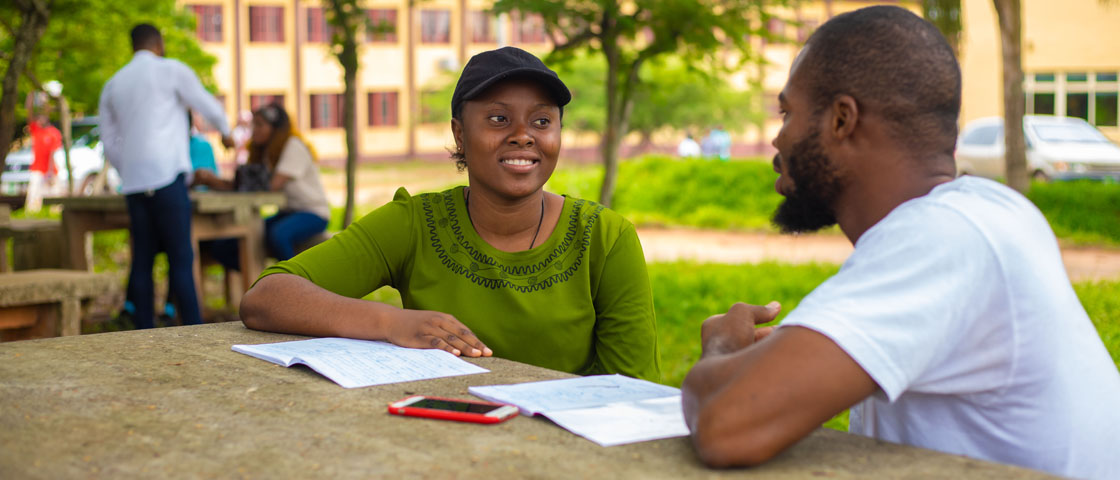 Mentorships
Through mentorships, the IAS connects up-and-coming researchers, advocates and healthcare providers with well-established HIV professionals. Mentorships support change makers' career development and guide their professional journey in the HIV field.
IAS Mentorship Programme
The IAS Mentorship Programme provides a forum for experienced and younger participants to develop an ongoing relationship by meeting regularly and discussing matters related to the area of HIV within an organized and supportive framework. The programme also provides various skills development opportunities through Virtual Learning Events and space for discussion during Mentoring Circles and team-building activities.
Applications are now closed. 
Me and My Healthcare Provider
The Me and My Healthcare Provider Campaign recognizes frontline healthcare workers who deliver quality HIV prevention, treatment and care and other services to key populations, often in the face of stigma and discrimination. The campaign aims to build better understanding of what motivates these healthcare champions to provide inclusive and stigma-free services, amplify their stories to encourage replication, and empower others to confront stigma. The IAS would like to thank Gilead Sciences for their generous support to the Me and My Healthcare Provider campaign.
Find out more | Nominations are now closed. 
Vaccine Enterprise Mentorship Programme
The Vaccine Enterprise Mentorship Programme connects early- to mid-career investigators in sub-Saharan Africa with established leaders in the HIV vaccine field. It provides these change makers with skills development opportunities and supports their career growth and international networking in HIV vaccine research and development.
Applications are now closed.
Young Leaders Programme
The Young Leaders Programme is offered at the International AIDS Conference and IAS Conference on HIV Science to ensure that the voices of young people living with HIV, young activists and young researchers are heard. The dedicated programme provides selected young conference delegates with tailored capacity-development, networking and skills-building opportunities, virtually and in person.
Find out more | Applications are now closed.