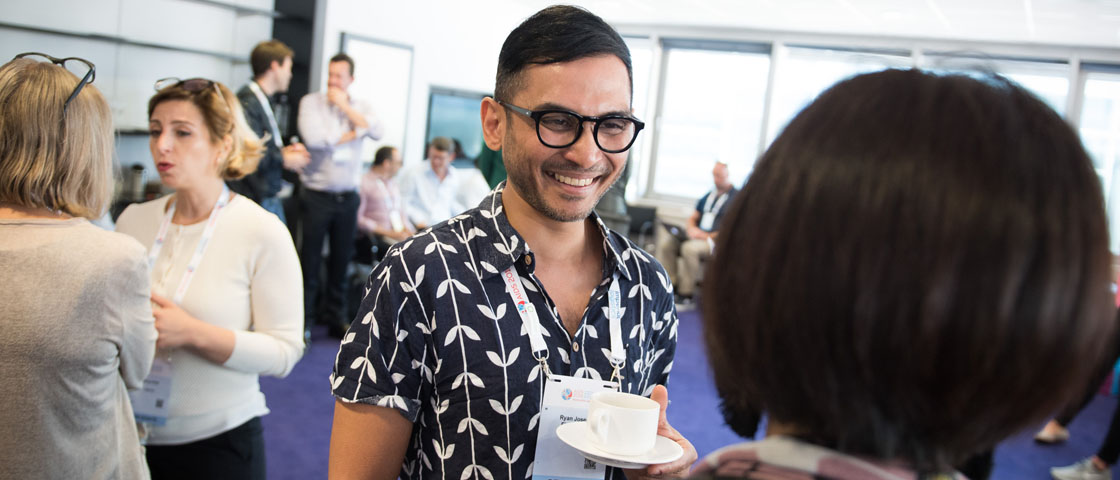 Members' Area
Are you an IAS Member or want to be one?
The IAS Members' Area is a platform that allows you to contact other IAS Members, download knowledge toolkits on the latest in HIV science, and find out how we convene, educate and advocate.
Why join the IAS?
The IAS is the world's largest association of HIV professionals: scientists, policy makers and activists. We convene, educate and advocate for a world where HIV no longer presents a threat to public health and individual well-being.