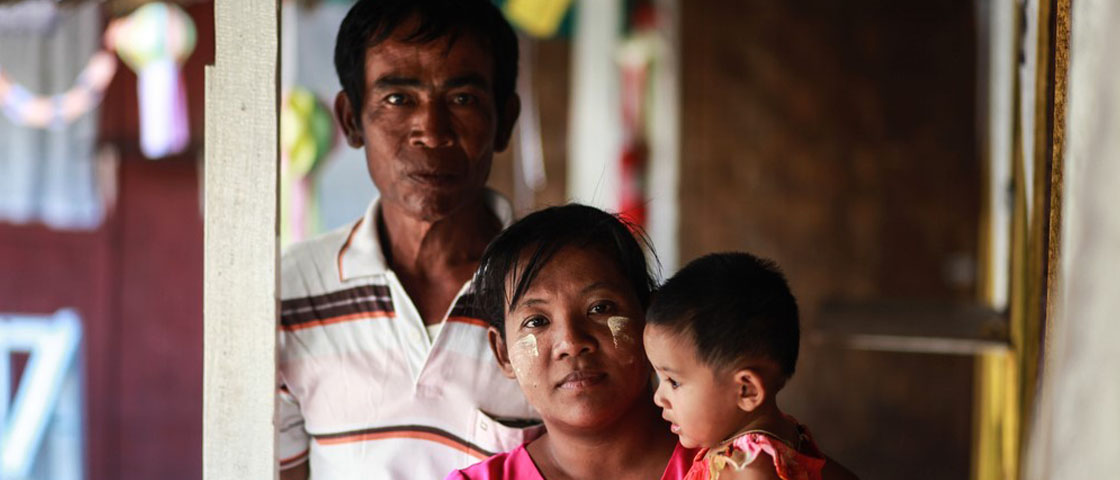 Person-Centred Care
AIM: To advocate for a multidisciplinary, integrated and long-term focused approach to care for people living with and affected by HIV that is responsive to their evolving needs, priorities and preferences.
Before I came here, I was extremely worried that I could be judged for having a same-sex relationship. But as soon as I arrived, I felt very comfortable [in] the clean and friendly space. The staff were all very welcoming and enthusiastic, and the procedures were quick and informative. All in all, everything is so nice ...
NDT, 19 years old, a PrEP user at Lighthouse clinic, Viet Nam
Person-centred care stakeholder consultations

The stakeholder consultation series aims to provide a platform for exchange on the concept of person-centred care in the HIV response. The discussions, learnings and recommendations from the series will form the basis of a joint statement or publication on person-centred care. The purpose of this communication is to build common cause around the concept of person-centred care and how it can be further embedded within the HIV response. In particular, the purpose is to define the kind of guidance needed by different stakeholder groups to realize the potential of person-centred care.
View meeting two recording
View meeting two slides
View meeting three recording
View meeting three slides