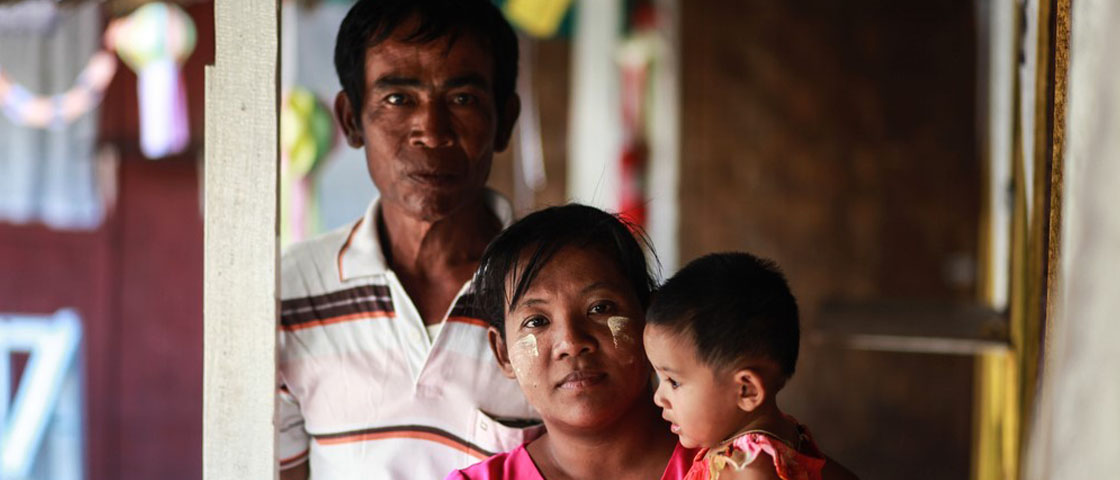 Person-Centred Care
AIM: To advocate for a multidisciplinary, integrated and long-term focused approach to care for people living with and affected by HIV that is responsive to their evolving needs, priorities and preferences.
Before I came here, I was extremely worried that I could be judged for having a same-sex relationship. But as soon as I arrived, I felt very comfortable [in] the clean and friendly space. The staff were all very welcoming and enthusiastic, and the procedures were quick and informative. All in all, everything is so nice ...
NDT, 19 years old, a PrEP user at Lighthouse clinic, Viet Nam
An AIDS 2022 satellite: Getting person-centred care right: Good practice models of integrating HIV and other health needs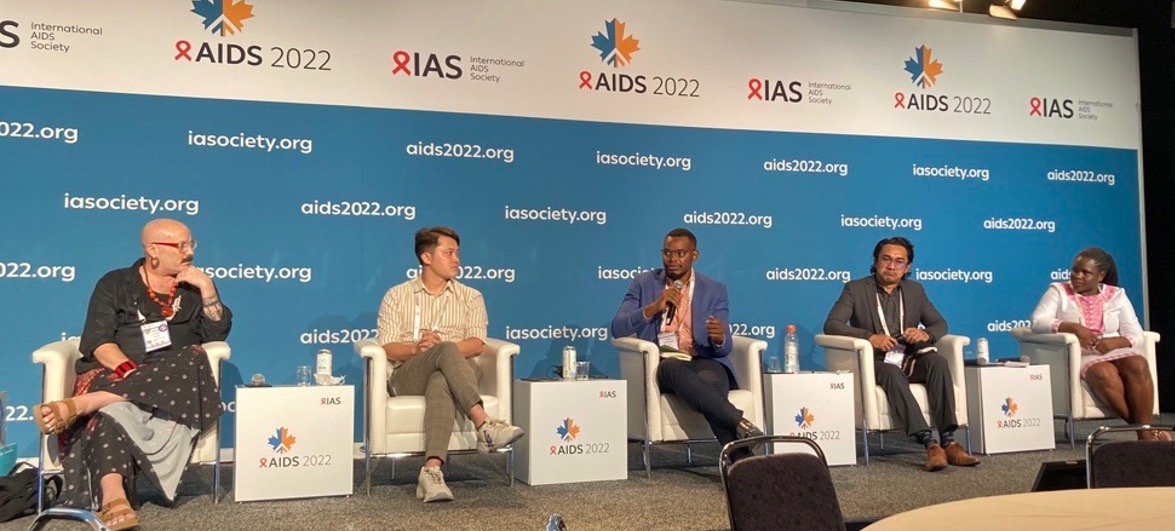 This IAS-organized satellite session at AIDS 2022, the 24th International AIDS Conference, explored frameworks for person-centred care and spotlighted good practice models for people living with HIV experiencing homelessness in the Philippines, young key populations in Viet Nam, female sex workers who use drugs in Kenya, and adolescents and young people in Uganda.
An AIDS 2022 satellite: HIV and Viral Hepatitis: integrating programmes and financing to accelerate achievement of twin goals to eliminate HIV and viral hepatitis by 2030
View the session recording to learn more about approaches to integration of HIV and viral hepatitis services in Ukraine, Viet Nam, Mozambique and Rwanda.
JIAS special issue: "Growing older with HIV in the Treat-All Era"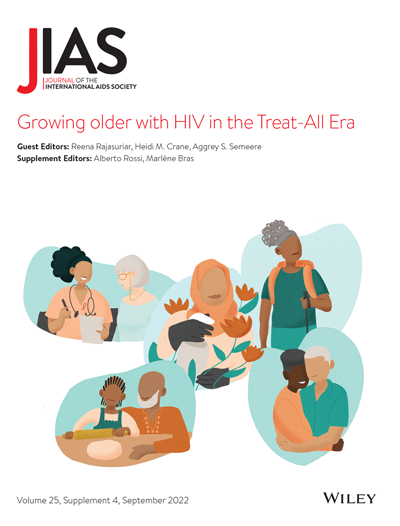 The articles in this special issue highlight the myriad of unprecedented and unique challenges that growing older with HIV entails and propose implementation strategies to achieve longer and richer health spans.
Person-centred care stakeholder consultations

The stakeholder consultation series aims to provide a platform for exchange on the concept of person-centred care in the HIV response. The discussions, learnings and recommendations from the series will form the basis of a joint statement or publication on person-centred care. The purpose of this communication is to build common cause around the concept of person-centred care and how it can be further embedded within the HIV response. In particular, the purpose is to define the kind of guidance needed by different stakeholder groups to realize the potential of person-centred care.
Setting the scene: Consultation meeting 1, 30 July 2022, Montréal, Canada
Viral hepatitis community call to action

The IAS has joined the viral hepatitis community call to action launched at AIDS 2022, the 24th International AIDS Conference. It calls on global donors and agencies, namely Gavi, the Vaccine Alliance, The United States President's Emergency Plan for AIDS Relief and The Global Fund, to urgently leverage existing HIV clinical and programmatic infrastructure to integrate viral hepatitis care into primary and maternal care settings to scale up access to hepatitis C cure and hepatitis B care services.