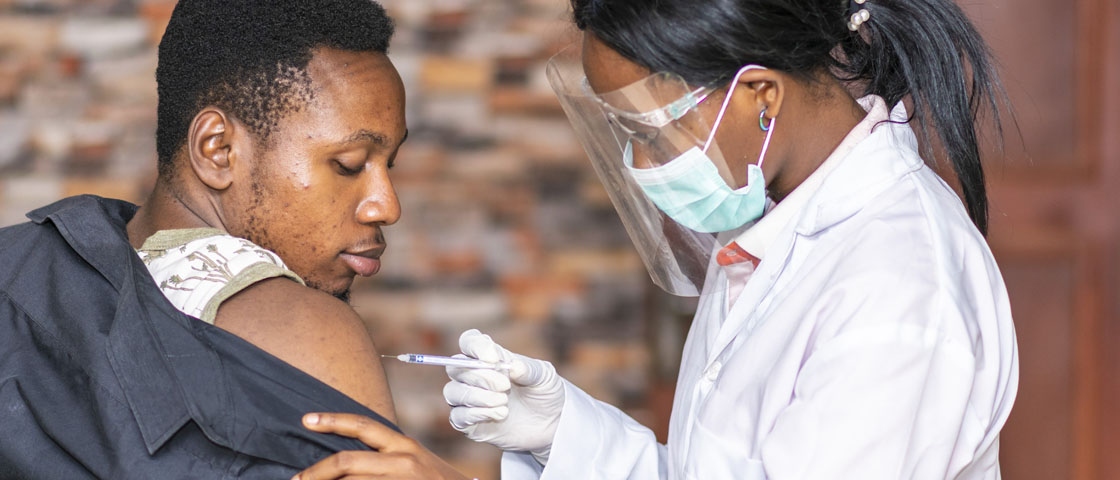 Global HIV Vaccine Enterprise
AIM: To share knowledge, foster collaboration, enable solutions and expand support critical to the development of – and future access to – an HIV vaccine
This project was sponsored by the United States National Institutes of Health (NIH), National Institute of Allergy and Infectious Diseases (NIAID), Division of Aids (DAIDS) and administered through a grant by CRDF Global.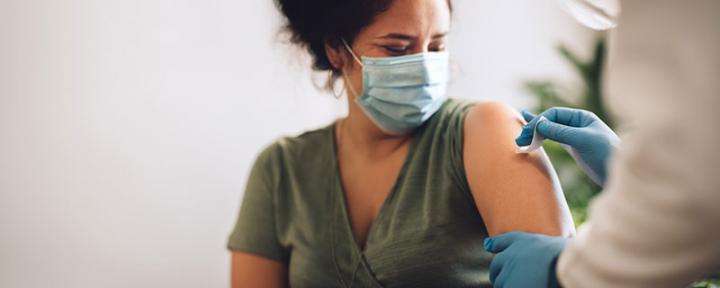 Webinars, workshops & other convenings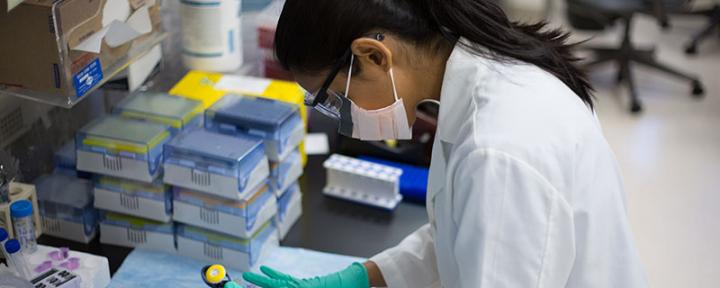 2021
Virtual workshop series: "Design approaches for current and future HIV prevention efficacy trials" (October 2020 – May 2021)
This series of virtual workshops aims to continue from the first HIV Prevention Efficacy Trial Designs of the Future symposium, which was held in Seattle by the Fred Hutch and the NIAID in November 2018.
Participants will reflect on more recent advances and challenges within the HIV prevention field and on the rationale and lessons learnt for current HIV prevention designs. They will examine novel scientific approaches for establishing efficacy of new biologics in a future where all trial participants have access to effective prevention.
Session 01 - Current efficacy trial design approaches – challenges and lessons learned (October 2020)
Session 02 - Future efficacy trial design approaches (November 2020)
Session 03 - Future efficacy trial design approaches (May 2021)
2020
Webinar: Making Monoclonal Antibodies Broadly Accessible to Communities Most At Risk Of HIV/AIDS – What Would It Take? (November 2020)
This webinar organized in partnership with IAVI will discuss challenges and opportunities in access to future monoclonal antibodies for HIV prevention.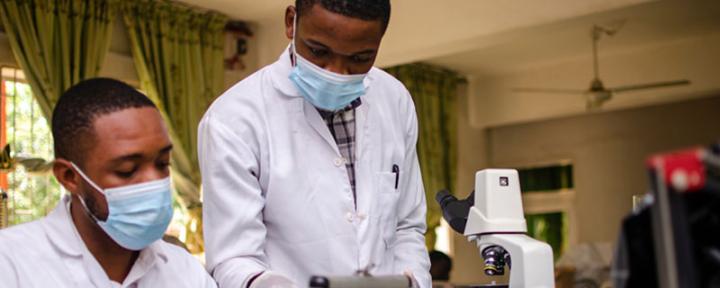 Meet the Global HIV Vaccine Enterprise team: