AIDS 2024, the 25th International AIDS Conference, will take place in Munich, Germany, and virtually from 22 to 26 July 2024.
An estimated 15,000 participants from around the world will attend AIDS 2024, and the great majority will do so in person.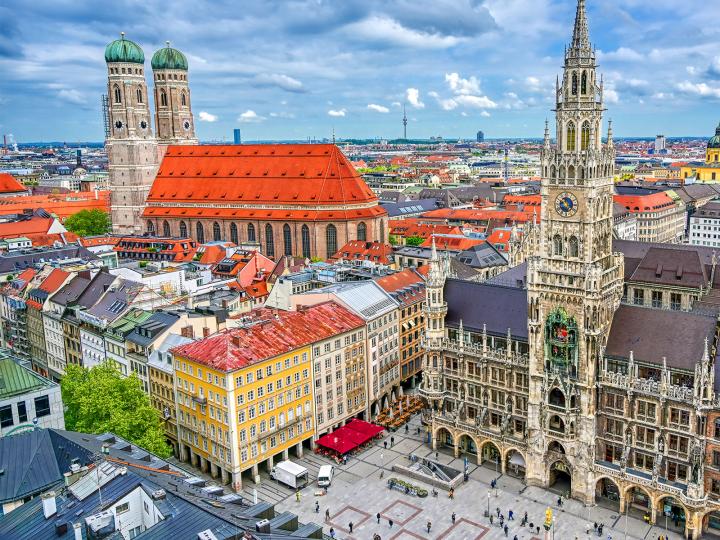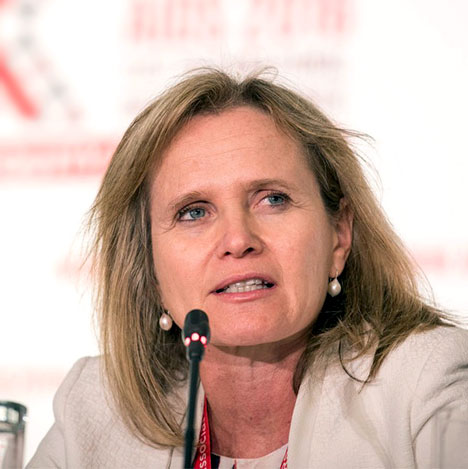 In a world plagued by inequality, putting people first across all aspects of the HIV response is a moral imperative and the only viable route to progress. Whether in the design of clinical trials, the formulation of policies or any other aspect of our efforts, people living with and affected by HIV must be not just beneficiaries but the actors driving our efforts.
Sharon Lewin, IAS President