The Enterprise African Research Network (EARN)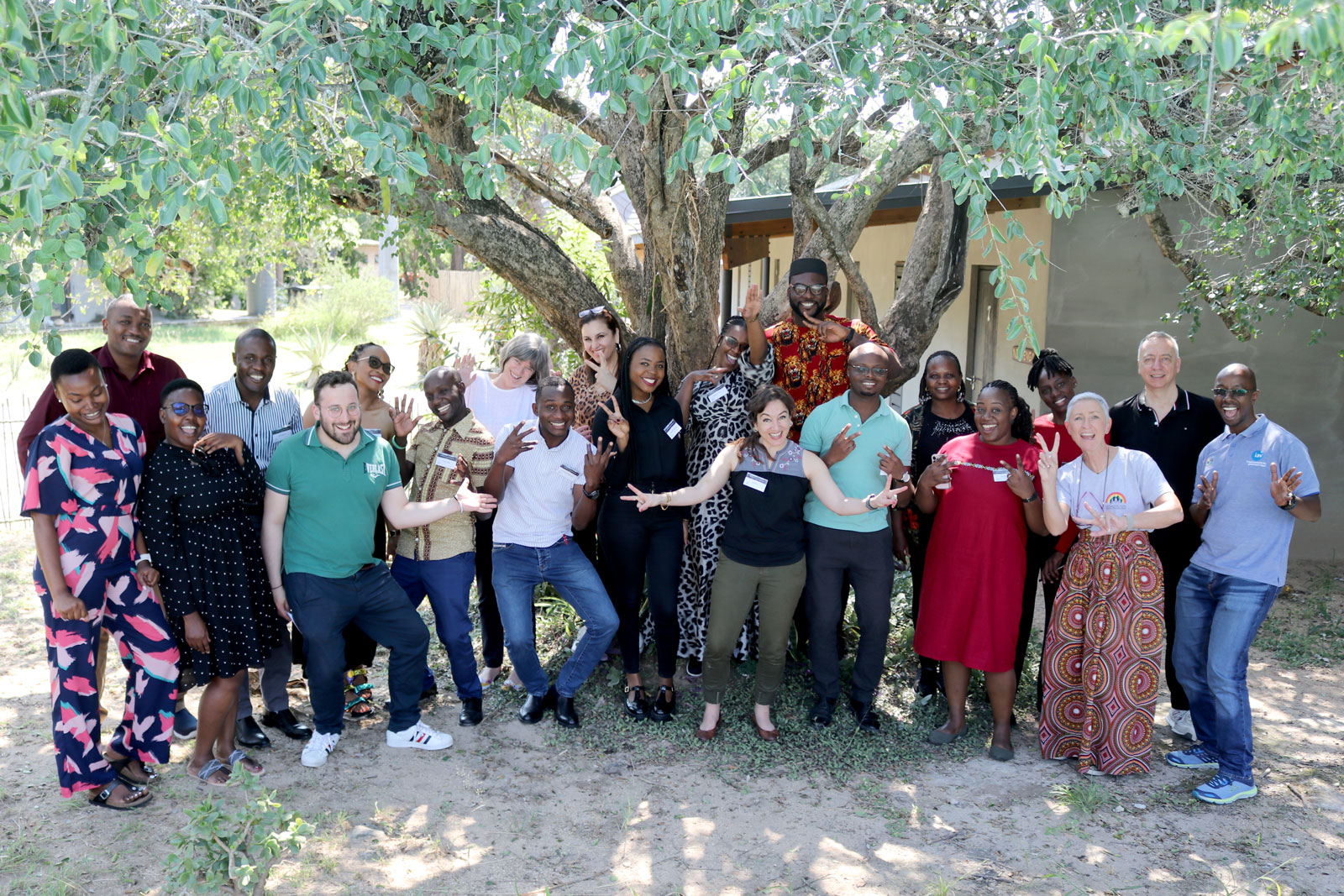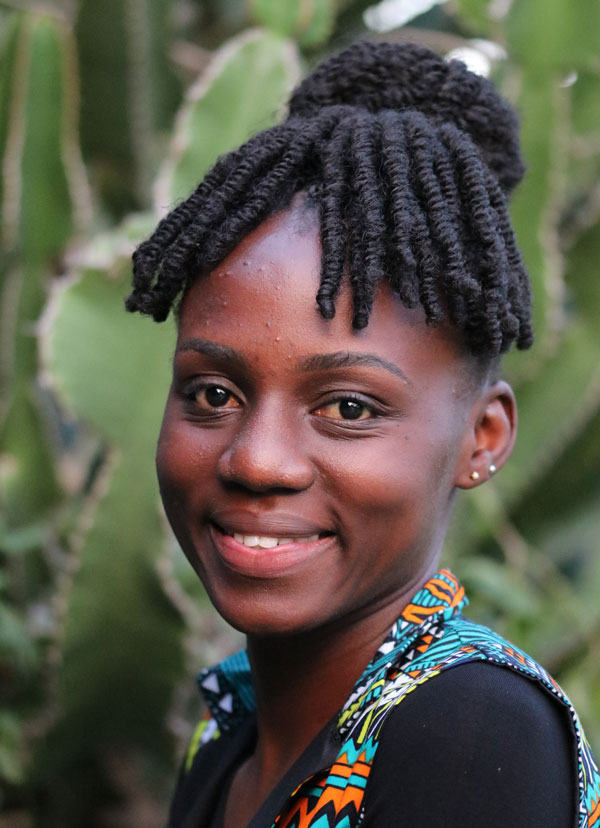 Facilitating collaborating through a data-sharing platform will lay the groundwork for more efficient and effective research that can lead to new discoveries and hopefully an effective HIV vaccine.
Mildred Obare
Physician, human rights activist & IAS member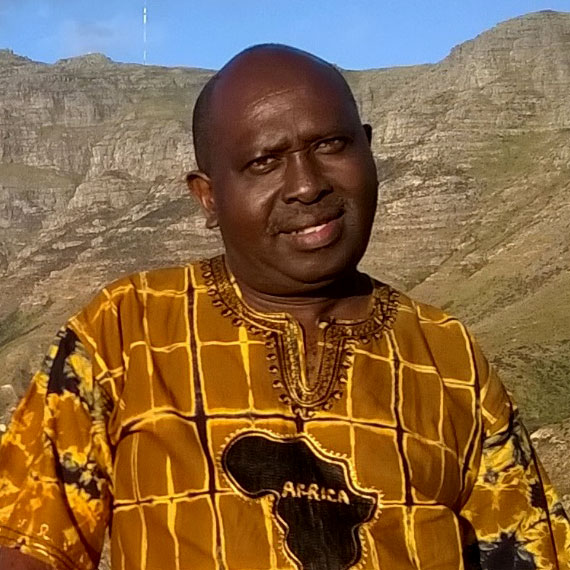 "The IAS Mentorship Programme is not only connecting early-career investigators with established leaders in the field of HIV research, but it is also providing means of removing historical barriers to effective collaborations and networking among the African researchers."
IAS mentor, Gerald Chege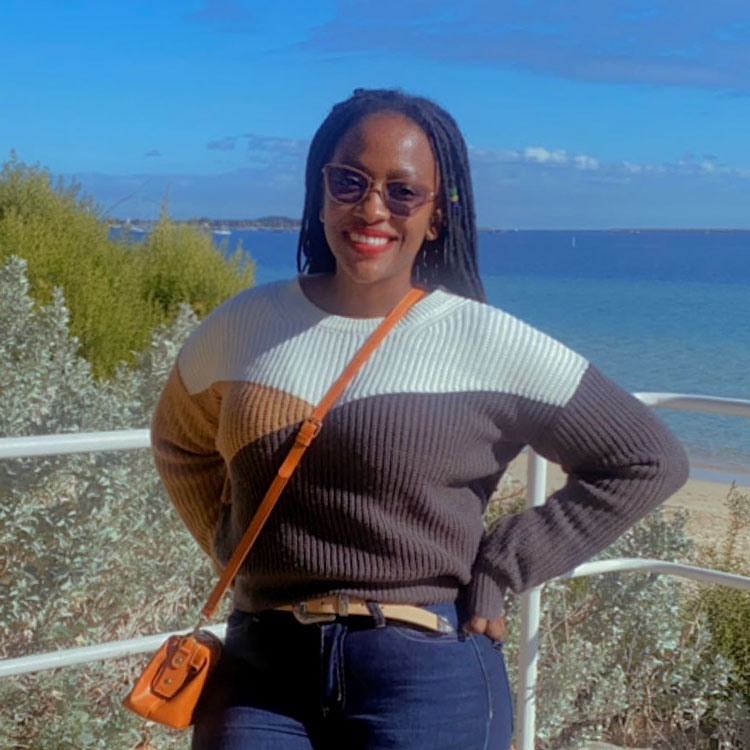 "The IAS Mentorship Programme provides invaluable support to early-career investigators, promoting networking and knowledge exchange. Mentees benefit from mentor guidance, fostering professional growth and enhancing their research capabilities."
IAS mentee, Francisca Seraphina