Visa information for Australia
Please note that it is the delegate's responsibility to investigate visa requirements for Australia and apply for a visa, if necessary. Delegates are advised to apply for their visa at least three months before travelling to Australia to ensure adequate processing times (that is, no later than the end of April 2023 for conference delegates).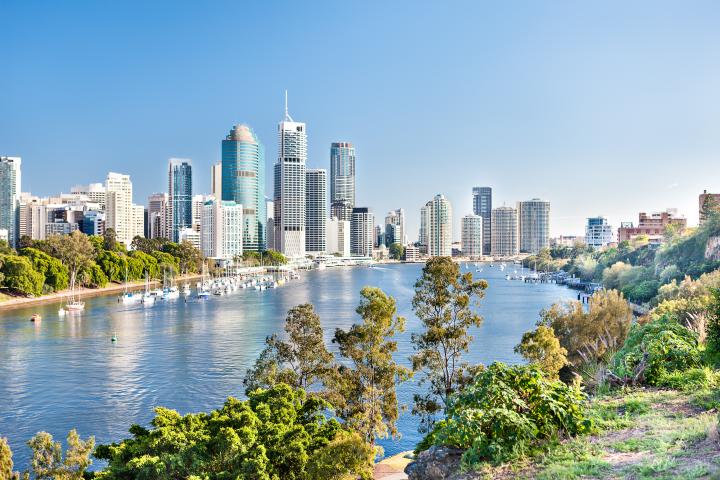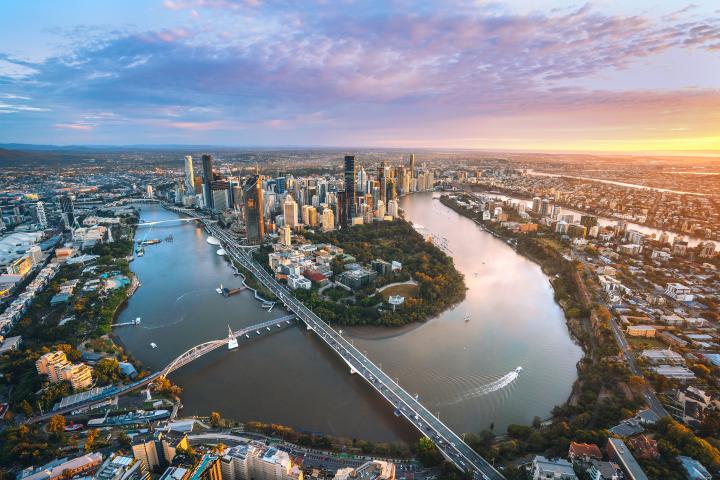 Step 2
Explore which kind of visa you should apply for to enter Australia here. Once you have identified the visa you require, use the links below to apply for the relevant type of visa: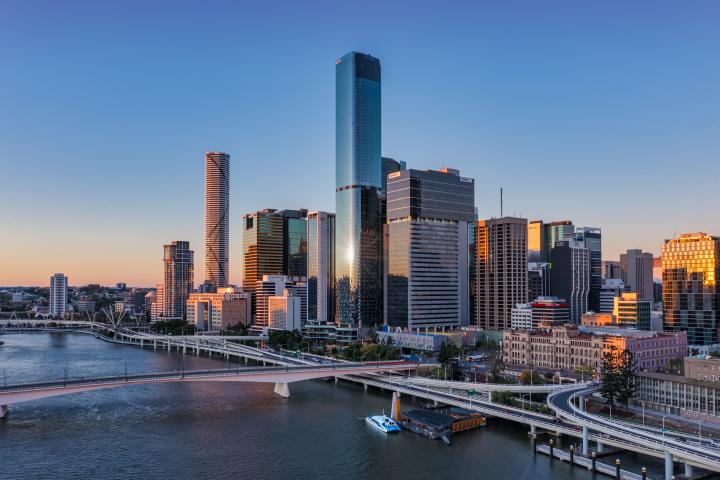 Step 3
Allow time for the processing of your visa. Visa applications are assessed on a case-by-case basis and are handled by the Australian migration representatives of your country or a neighbouring country.