Host a pre-conference at AIDS 2024, the premier global platform to advance the HIV response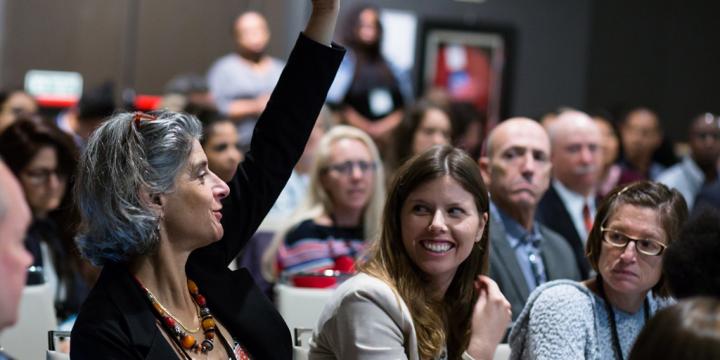 Pre-conferences are independently organized meetings that offer a wide range of population and issue-specific programming within the field of global health and development. The AIDS 2024 pre-conference programme will take place on Saturday, 20 July, and Sunday, 21 July 2024.  
Showcase your work at the world's most influential meeting on HIV research and its applications. 
Commercial and non-commercial packages will be available. 
Choose to host either a fully pre-recorded, semi-live or fully live pre-conference. 
Pre-conference meetings are open to all registered delegates. Pre-conference passes are available for those who wish to attend only pre-conferences but not the main conference.
Pre-conference application and selection process 
To host a pre-conference, organizations and companies need to submit a letter of interest to [email protected]. The letter must include: 
A brief description of the topic for their event 
The preferred pre-conference package 
The preferred date(s) and time slots (20 and/or 21 July)
Detailed information, including packages and prices, will be available on this page in October 2023.
If you have any questions, please contact the AIDS 2024 Pre-conferences team at [email protected].