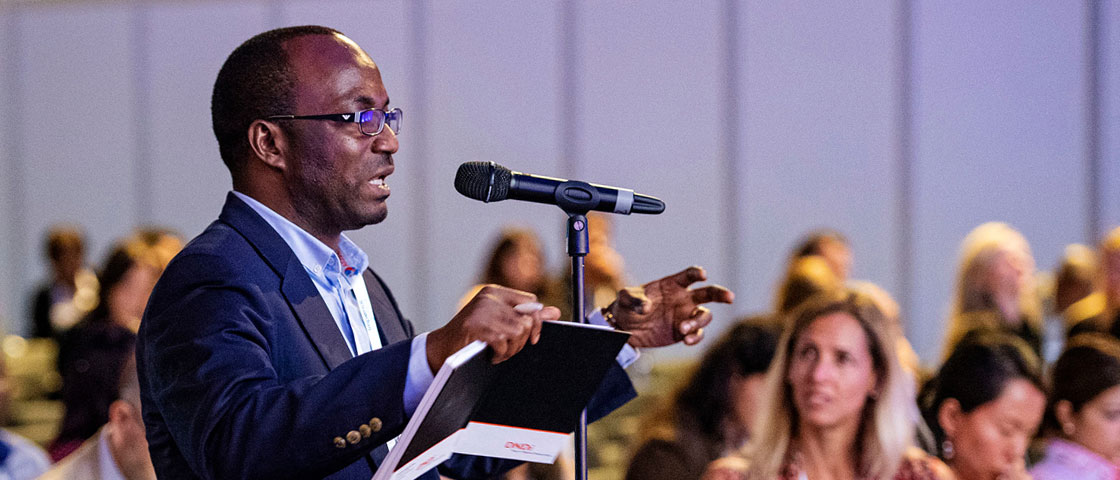 Industry Liaison Forum
Case study 1: Exploring long-acting solutions for mothers and newborns
In 2022, our roundtable discussions on long-acting technologies had a wide impact; over 5,100 participants accessed roundtable resources, and they led to two articles in the JIAS supplement, "Advancing LAED HIV prevention and treatment regimens". As these technologies advance, the group identified a new challenge: meeting the specific needs of pregnant and breastfeeding people and newborns, particularly in resource-limited settings. The Forum's session at IAS 2023, "Advancing HIV care for mothers and newborns through long-acting solutions", addressed obstacles in developing and implementing long-acting HIV prevention and treatment options for mothers and newborns and shared experiences and best practices. The session drew 200 participants, generating remarkable engagement: 15,957 impressions and 406 interactions on social media.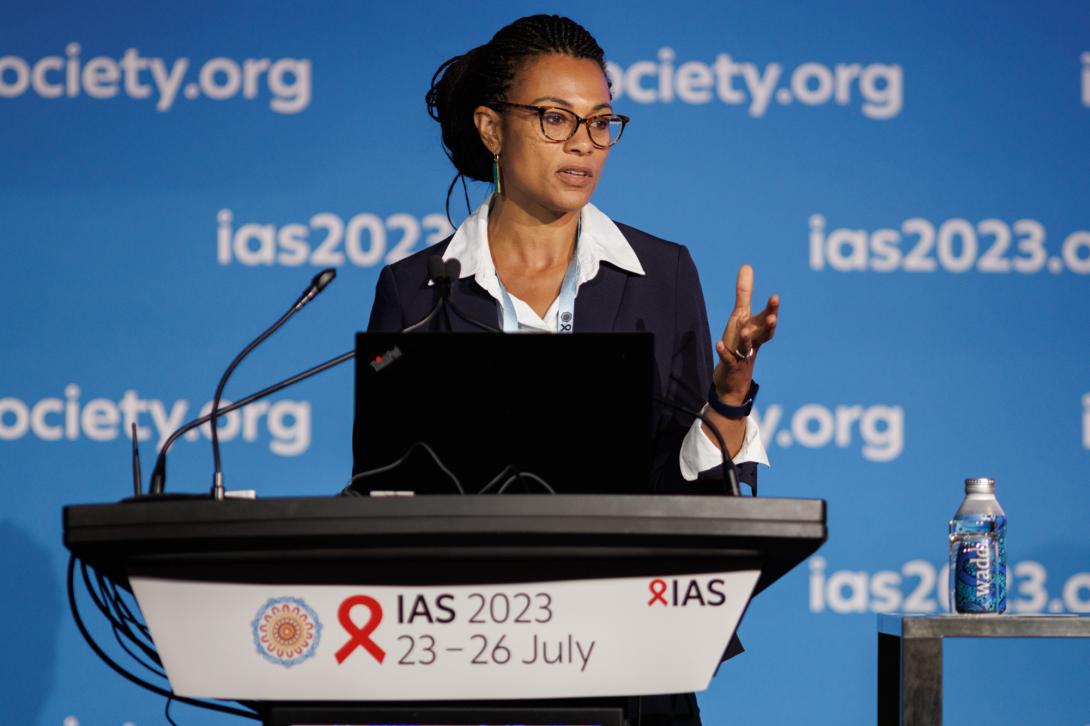 Case study 2: Reaching the 95-95-95 targets
The Forum brought together 200 virtual participants in a three-part roundtable series to explore challenges and solutions on industry's contribution to achieving the 95 targets by 2025. Insights from these discussions led to the creation of a guidance document, "Key considerations to reach the 95-95-95 targets", emphasizing the importance of collaboration, evidence-based interventions and focused strategies for industry, policy makers, healthcare professionals and community organizations involved in the global HIV response. The document is available here.
Photo © Isabel Corthier/MSF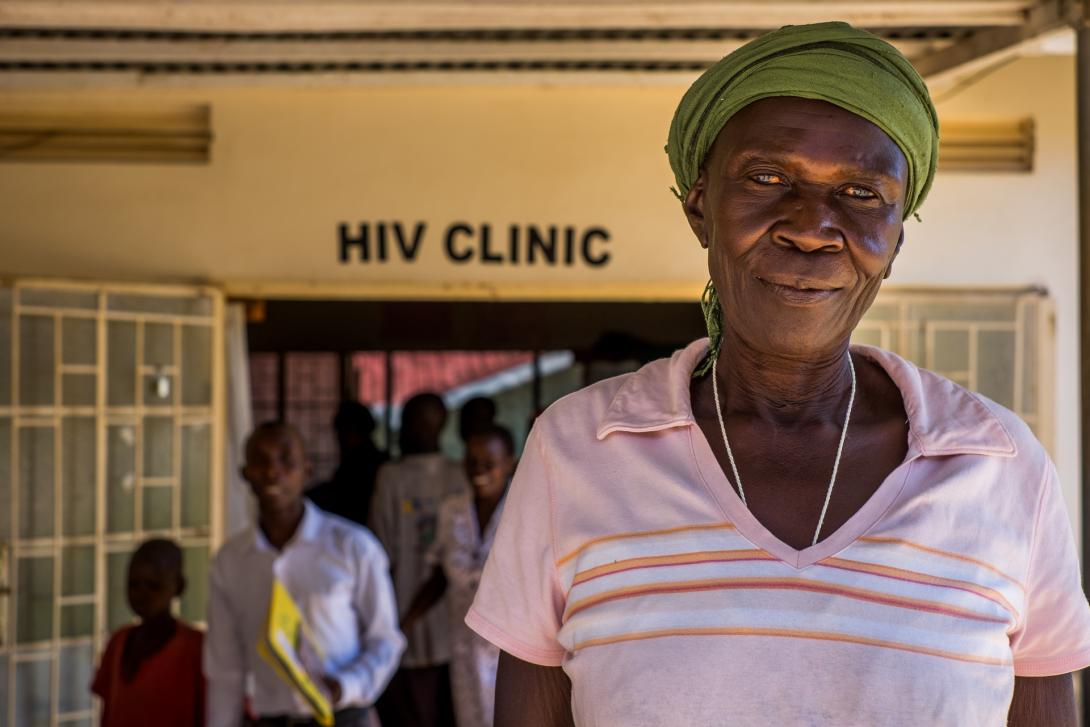 Case study 3: WHO Prequalification of In Vitro Diagnostics
In 2018, Forum industry partners published a perspective on World Health Organization (WHO) Prequalification of In Vitro Diagnostics in Clinical Infectious Diseases. In 2022, the Forum coordinated a roundtable discussion with representatives of regulatory and normative agencies, as well as the diagnostics and pharmaceutical industry, to introduce the newly published WHO collaborative procedure. This is a tool for national regulatory authorities that wish to enhance their pre-marketing and post-registration evaluation and registration of in vitro diagnostics. To access the roundtable materials, click here.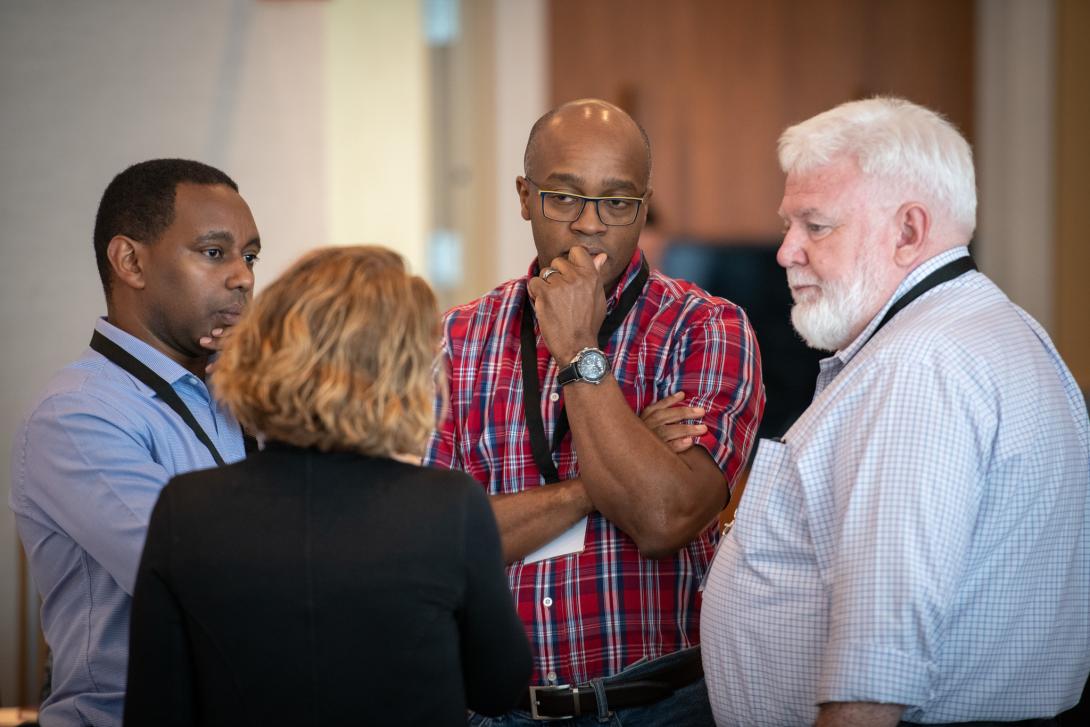 Case study 4: The GAP-f
The Global Accelerator for Paediatric Formulations (GAP-f) resulted from collaboration between members of the Forum, the IAS Collaborative Initiative for Paediatric HIV Education and Research (CIPHER) and WHO. Forum corporate partners working with international stakeholders steered the agenda and efforts to create GAP-f.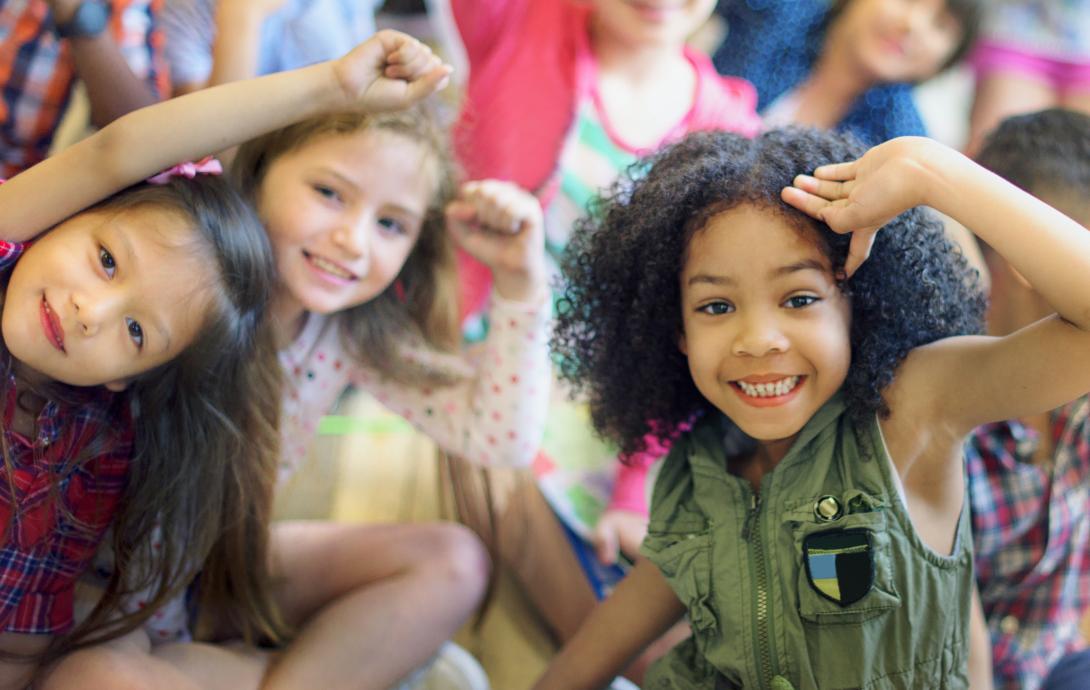 Co-chairs
Fernando Bognar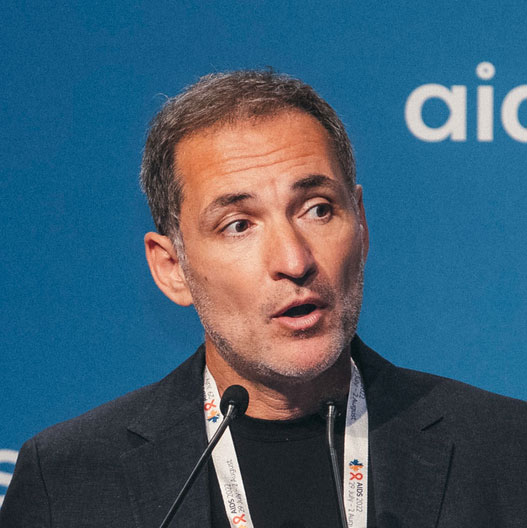 Fernando Bognar
Vice President, Global Medical Affairs HIV, Gilead Sciences
United States
View
Nittaya Phanuphak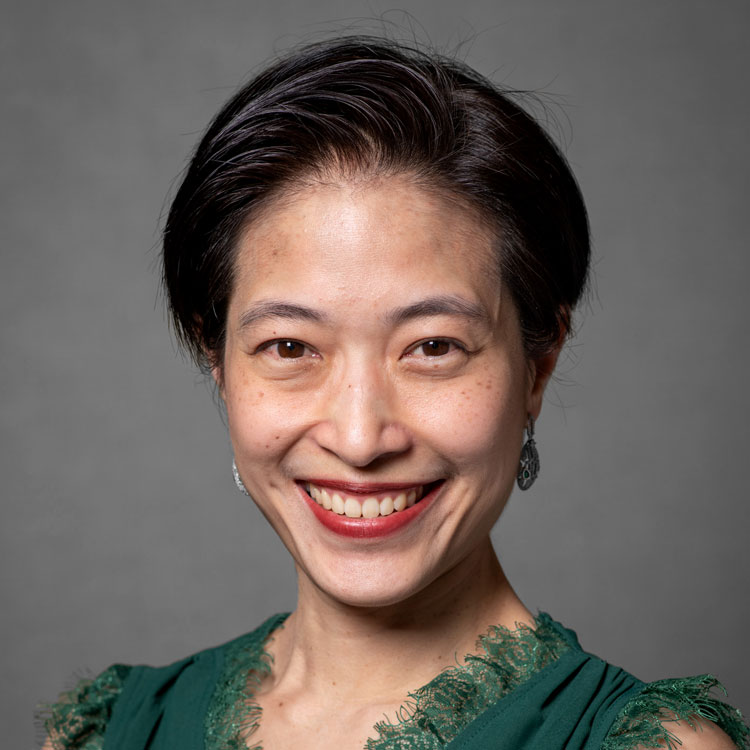 Nittaya Phanuphak
Institute of HIV Research and Innovation (IHRI)
Thailand
View
Civil Society members
Brent Allan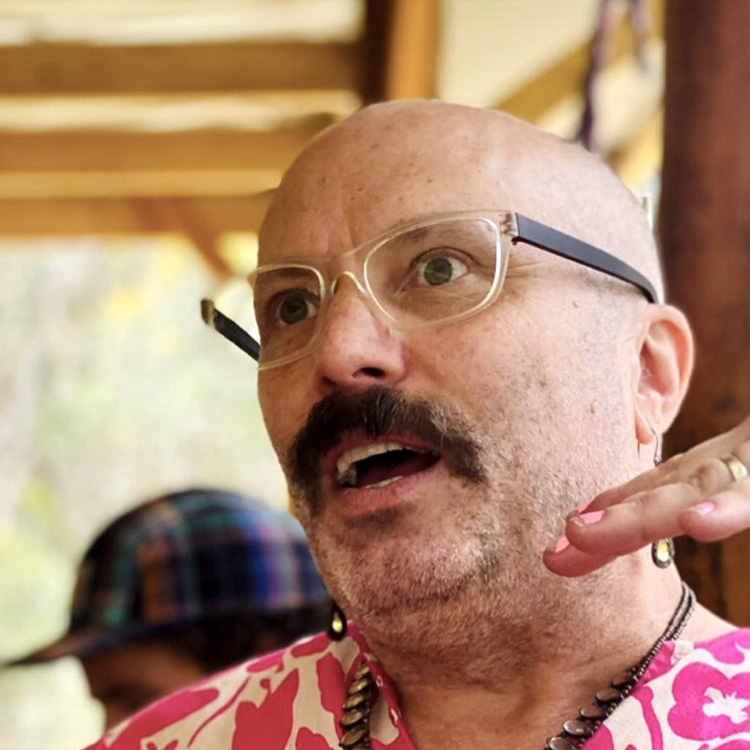 Brent Allan
Global community engagement consultant
Australia
View
Rahab Mwaniki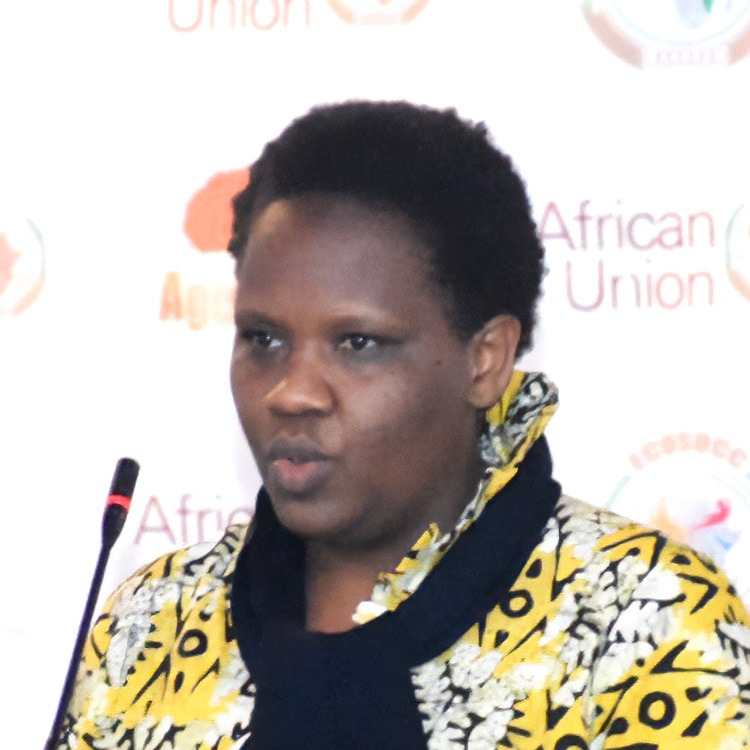 Rahab Mwaniki
Public Health Specialist and Programme Officer, National Empowerment Network of People Living with HIV/AIDS
Kenya
View
Wim Vandevelde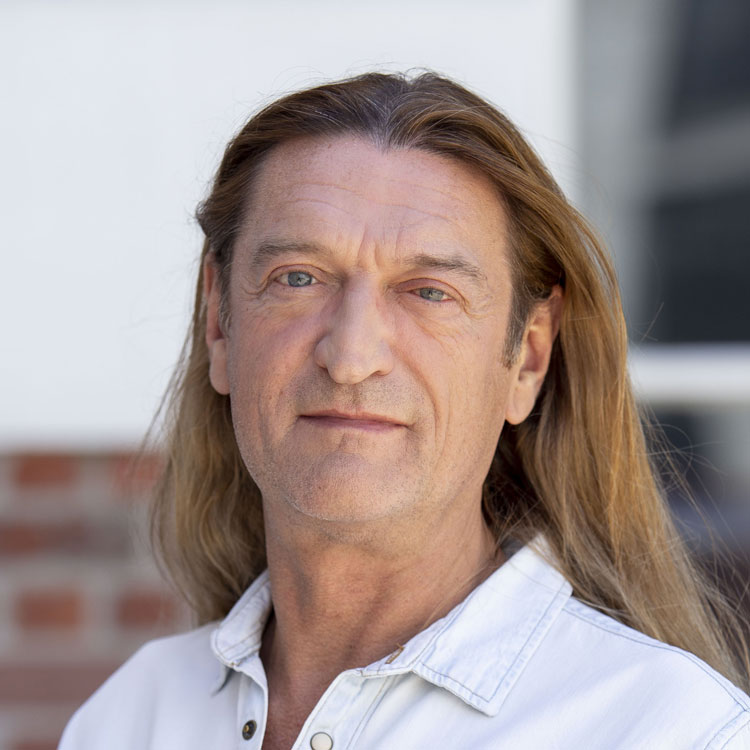 Wim Vandevelde
Liaison Officer, GNP+
South Africa
View
Ex-officio – International AIDS Society