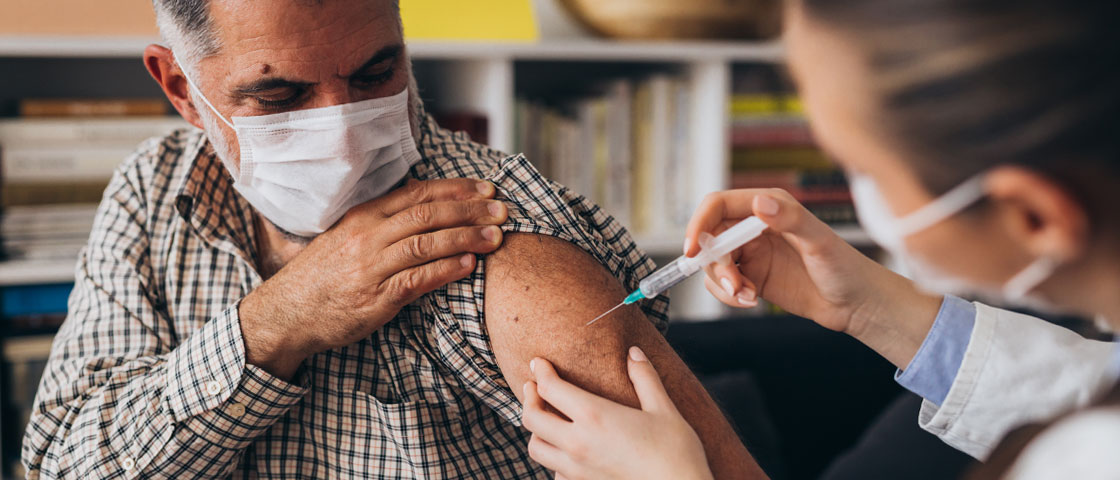 HIV Vaccine Industry Partnership Group
Case study 1: bnAbs: From prevention to cure
At IAS 2023, the Vaccine and Cure groups co-hosted a satellite event that focused on the high potential of bnAbs in prevention and cure of HIV and explored how the research and development of bnAbs for HIV prevention can contribute to the use of bnAbs in cure strategies. The satellite examined how efforts in the prevention and cure fields can be shared to develop bnAbs that benefit both areas of research. The session drew 130 participants, generating remarkable engagement: 10,558 impressions and 297 interactions on social media.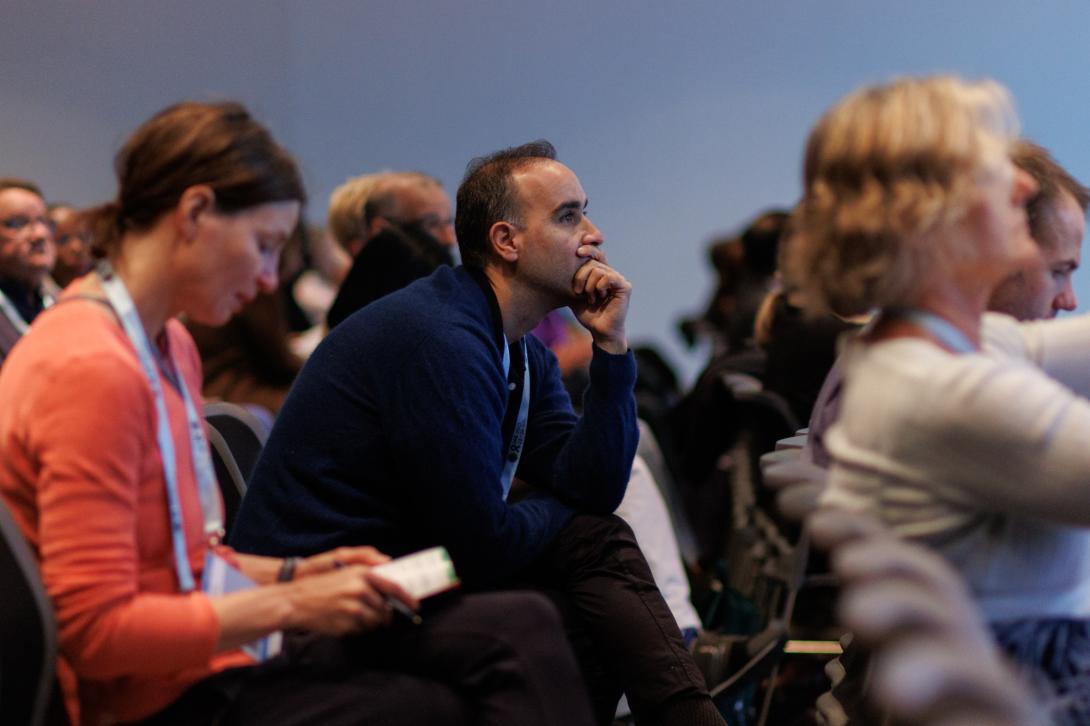 Case study 2: Supporting small and medium-sized biotechnology companies
In 2023, the Vaccine group conducted interviews with small and medium-sized biotechnology companies involved in vaccine development. The project's goals include gaining insights into the challenges faced by these companies in HIV vaccine research, identifying solutions to sustain innovative approaches, and promoting the creation of entities to drive progress in this field. A paper will be published on the topic; a link will be added to the IAS website at the end of 2024.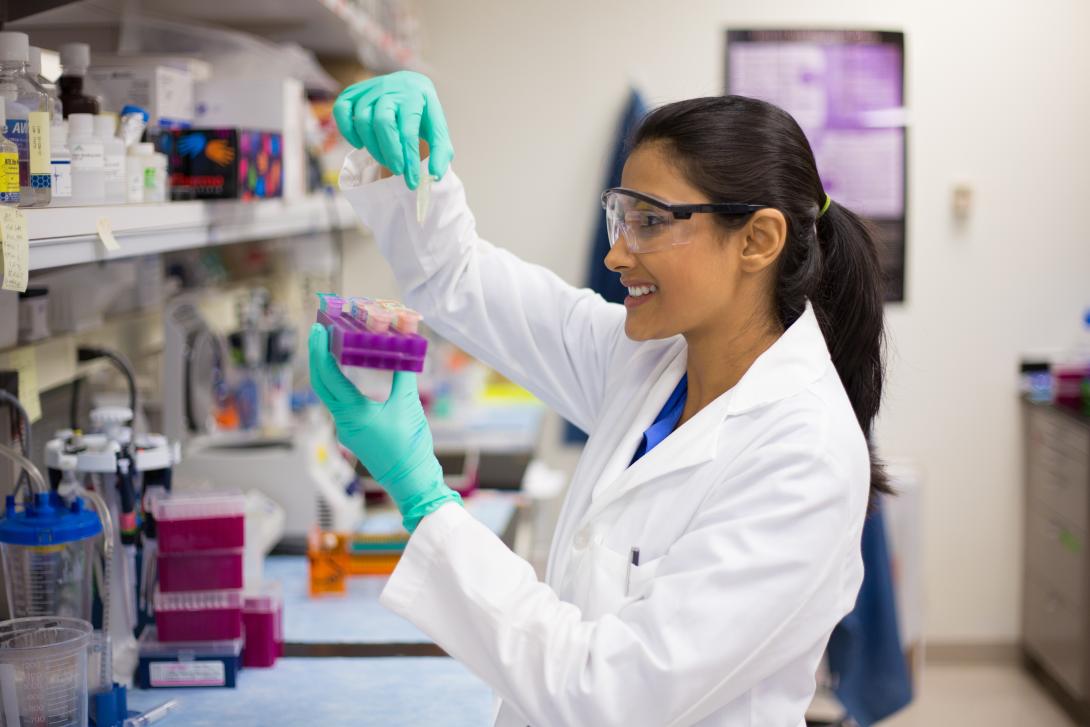 Case study 3: Manufacturing vaccines in low- and middle-income countries
To prepare for an HIV vaccine, we must learn from COVID-19 vaccine rollout challenges. An HIV vaccine may be years off, but it's crucial to plan for scalable manufacturing and distribution, especially in low- and middle-income countries. In 2023, the Vaccine group organized an industry consultation to address challenges in localizing vaccine production, aimed at enhancing community involvement in product development, ensuring reliable public information and boosting manufacturing capabilities.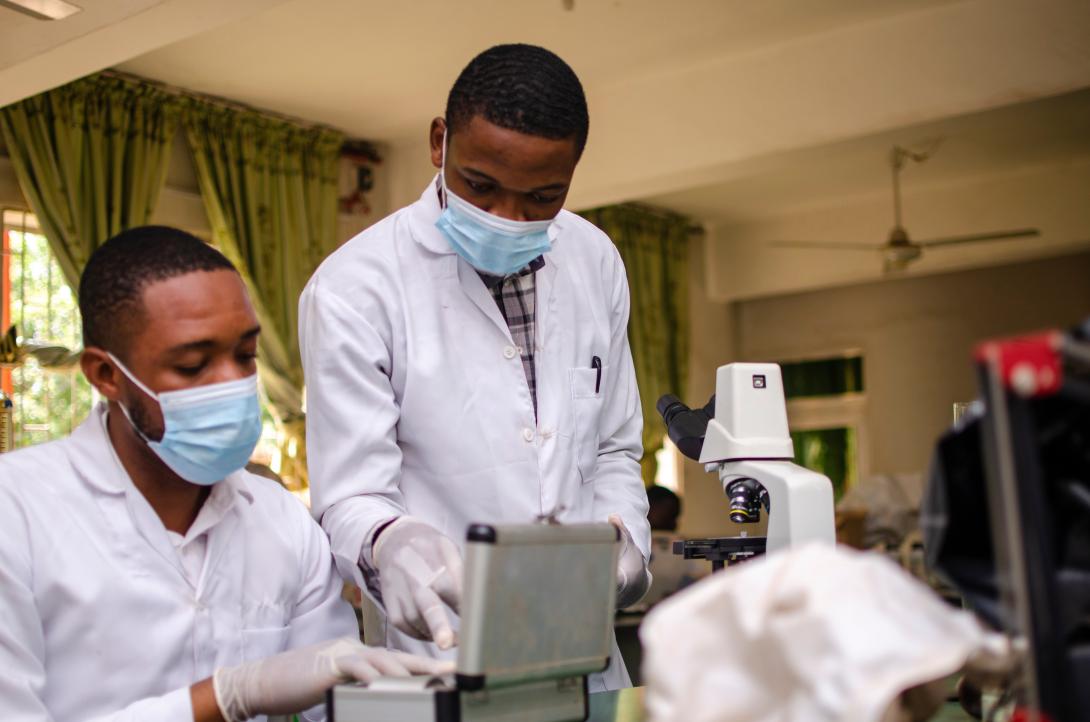 Case study 4: Strengthening industry engagement in HIV vaccine research and development
At AIDS 2022, the Vaccine group hosted a satellite to discuss barriers to industry involvement in HIV vaccine R&D, including recommendations for activating and optimizing industry participation in R&D. Watch the satellite session here and find the report here.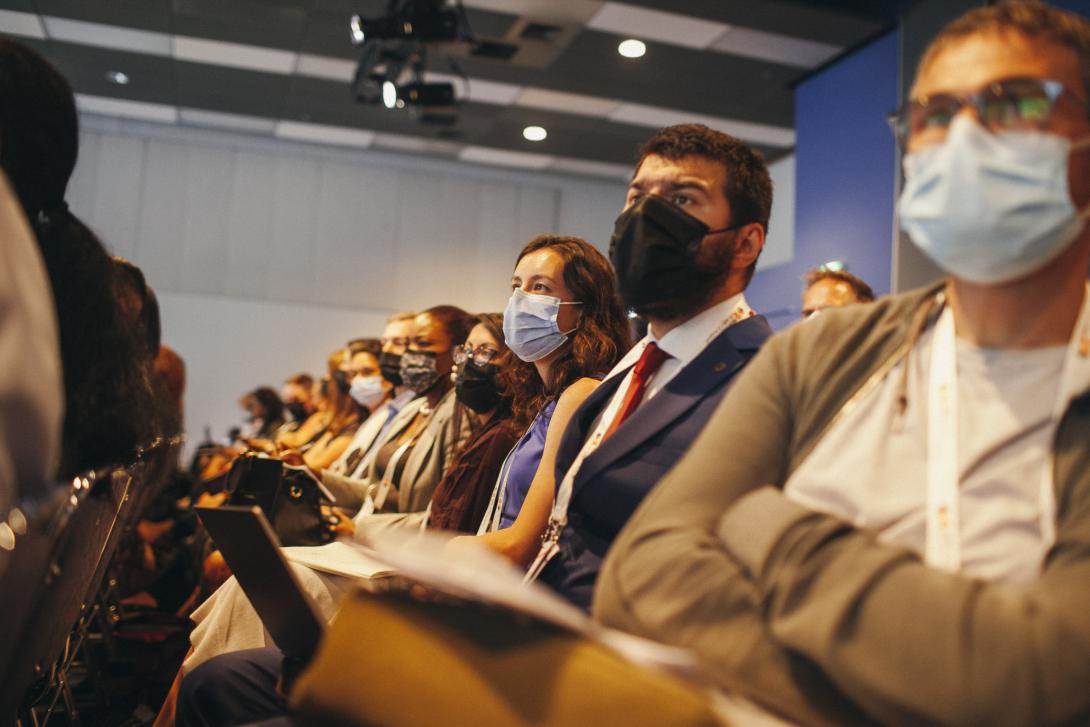 Case study 5: Biomarkers and clinical trial design
In 2022, the group hosted a workshop that explored how biomarkers could be used as surrogate markers of clinical efficacy in counterfactual vaccine trials. To access the workshop report, click here.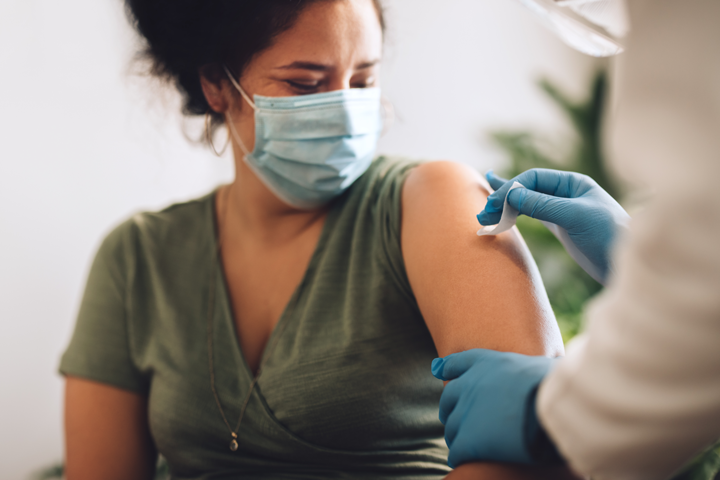 Co-chairs
Carey Hwang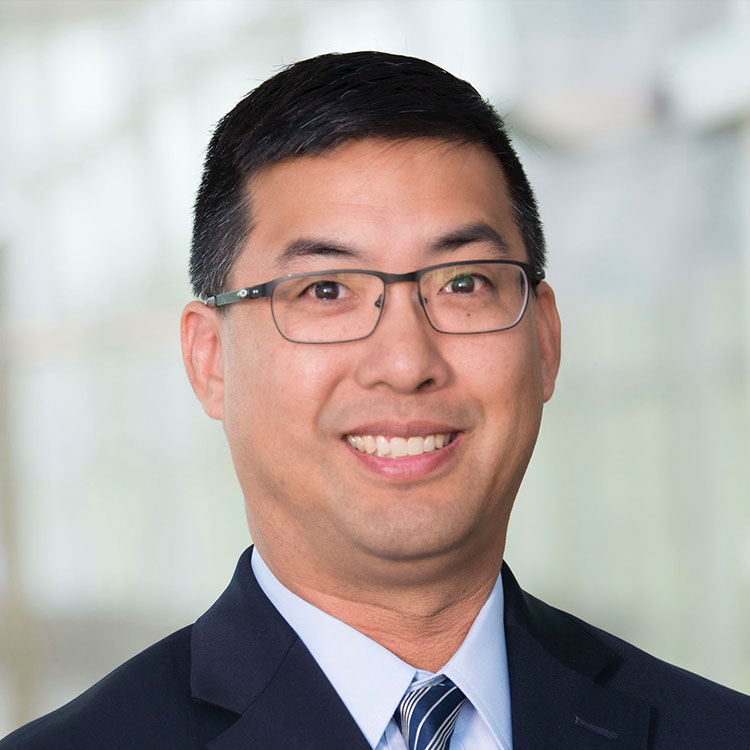 Carey Hwang
Vir Biotechnology, Inc
United States
View
Linda-Gail Bekker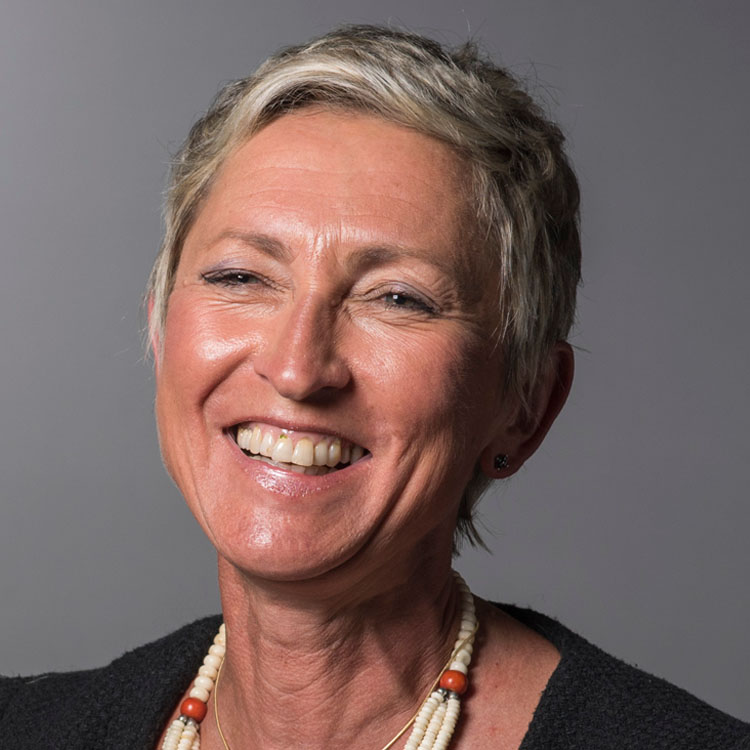 Linda-Gail Bekker
Desmond Tutu HIV Centre Institute of Infectious Disease and Molecular Medicine, UCT Faculty of Health Sciences
South Africa
View
Civil society members
Stacey Hannah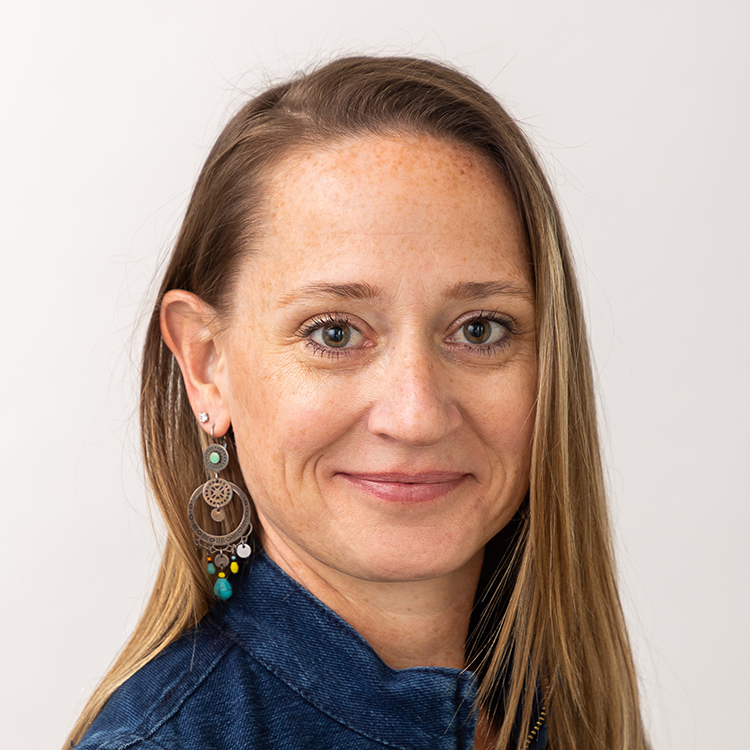 Stacey Hannah
Director, Research Engagement, AVAC
United States
View
Daisy Ouya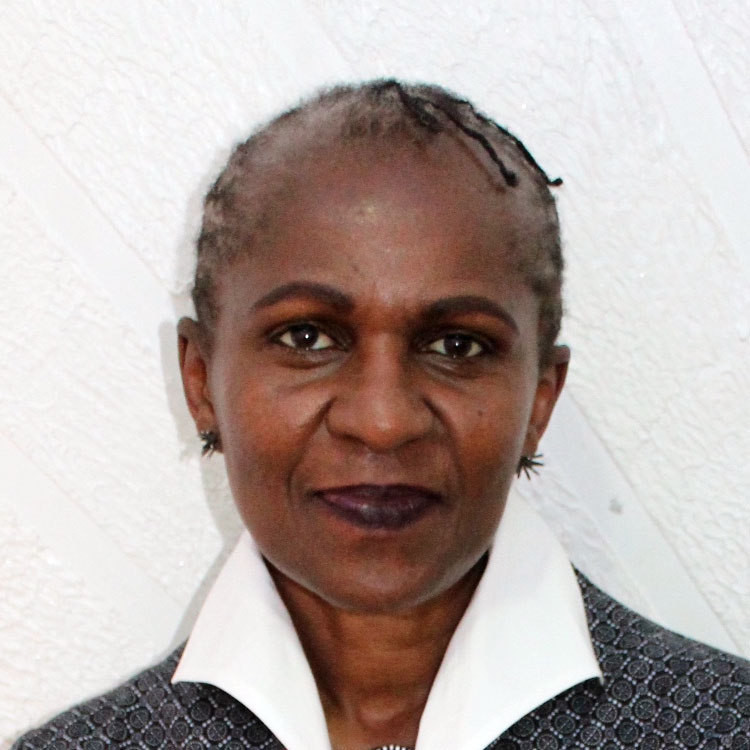 Daisy Ouya
Communications Manager, AVAC
Kenya
View
Kenly Sikwese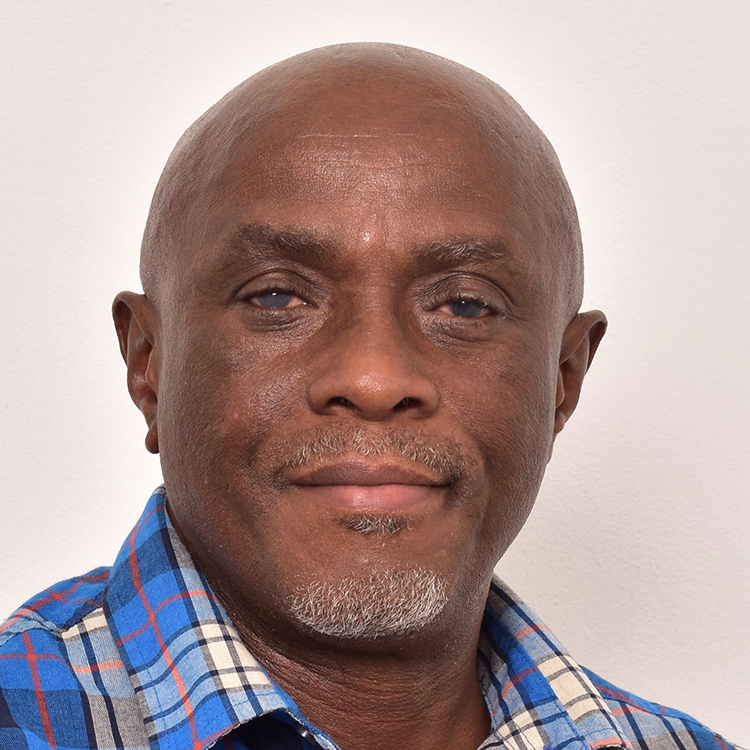 Kenly Sikwese
Executive Director, AfroCAB Treatment Access Partnership
Zambia
View
Ex-officio – International AIDS Society