I was diagnosed with HIV when I was 18. I started being an activist three months later, basically at the same time I started taking antiretrovirals. Since 2015, I have worked as a social mobilization advisor, focusing on youth at the Ministry of Health in Brazil.
I was 15 years old in 2006 when I had my first cell phone. At the time, technology was not being used to address issues related to sexuality. I come from a rural family. They did not know a lot about technology and there was strong resistance to embracing technology. In parallel to this, I was curious. I started using MSN for sexual networking – exchanging photos, making video calls and getting to know people.
In 2009, at the age of 18, I moved to São Paulo. I was dazzled by the city, its rhythm and its intensity. Soon, the parties started and, with them, the relationships. I was already completely in love with the world of technology and I used it to make new friends and to meet dates who circulated in the same tech universe. What I loved most about using technology was the speed at which everything happened.
My sweetheart at the time fell ill. My world froze. I was overwhelmed by doubts and uncertainties. He was hospitalized and his health deteriorated. He got worse day by day and then he passed away. During that period, I felt apathetic, tired and dull. I observed that my hair got thinner and that something was not right with my health. It was a matter of days before I was diagnosed with HIV. From there on, my life changed.
I struggled to accept my diagnosis and I joined a Facebook group of young people living with HIV. Here, people living with HIV were welcomed, listened to and helped by other young people. The Facebook group was incredibly strong; it has also developed into a powerful political and activism tool.
I realized that technology was used for various purposes and I wondered, why not use it to reach young people and promote attitudinal changes around HIV? Day by day, I found ways to do that by partnering with dating apps to promote the spread of sexual health information.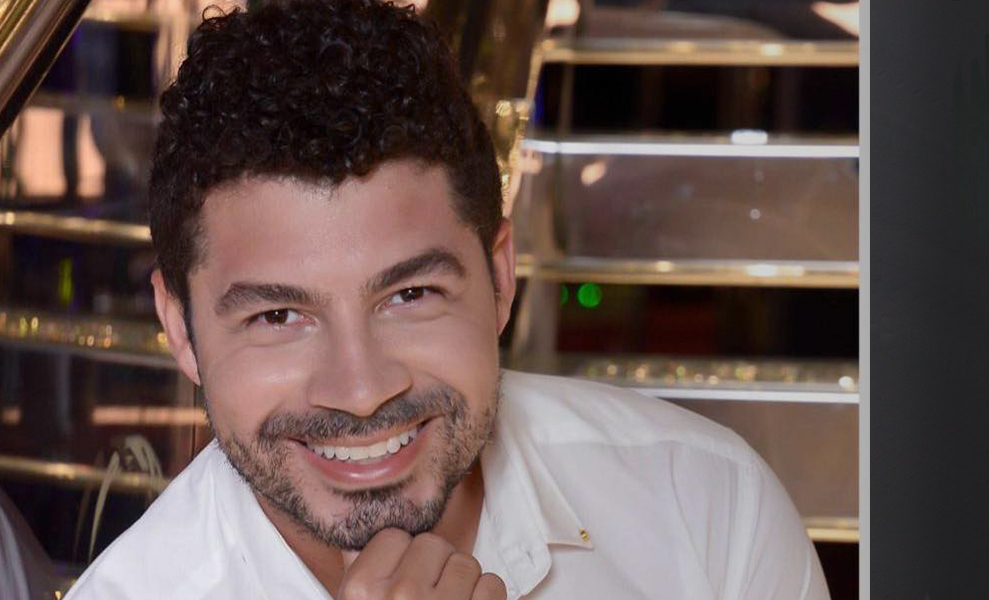 "The stigma, prejudices and discrimination against people living with HIV in dating apps are very quiet. You feel it slowly, in small doses, when you realize that people do not send messages to you, that no one sends pictures or has any kind of interaction with you when you reveal your HIV positive status."
Recently, this has changed. People are more open to discussing HIV in dating apps and they also seek information, especially on PrEP. Dating apps provide an excellent opportunity to reach out to young people and increase access to HIV information, making it available at any time through banners, messages, pop-ups and other resources. Enabling HIV and prevention information to be linked to a profile makes conversations on the subject lighter and more natural. This includes newer features, such as a field that allows you to show your HIV serology, whether or not you use PrEP and when you had your last STI test. These features are key to changing behaviour and attitudes surrounding HIV through apps.
I became an ambassador for an app and promoted prevention through the partnership. This was, in fact, the app that my husband approached me on. It was an important moment in our lives, not just because this is how we connected, but also because the app served to improve his knowledge about HIV and helped change his attitude.
We started dating in that period and we got married this year. I live with HIV and he does not and we are adept at U=U (Undetectable = Untransmittable) and combination prevention.