Sat, 22 Jul 2023
9:00am -
6:00pm
[AEST]
Pullman & Mercure Brisbane King George Square, Corner of Ann & Roma Street, Brisbane, 4000, Australia
View the session recordings here.
---
IAS – the International AIDS Society – and its partners are organizing a one-day pre-meeting, titled "Putting people first in the prevention, treatment and care of HPV-related cancers for people living with HIV", in conjunction with IAS 2023, the 12th IAS Conference on HIV Science.  The event will be held at the Pullman & Mercure King George Square Hotel, Corner of Ann & Roma Street, Brisbane, 4000, Australia, on 22 July 2023. The content will be accessible online after the pre-meeting.   
This pre-meeting will be of interest to HIV basic scientists, clinicians, researchers, public health practitioners, implementers, community advocates and those working towards preventing and managing HPV-related cancers.  
People with HIV experience a substantially increased incidence of cancers associated with human papillomavirus (HPV), including cervical cancer, anal cancer, other anogenital cancers and oro-pharyngeal cancer. Globally, cervical cancer is the most common cancer in women living with HIV, and people living with HIV are more likely to develop cervical cancer at a younger age. Scale up of HPV vaccination, screening and treatment are required to meet the ambitious targets of the World Health Organization to eliminate cervical cancer as a public health problem by 2030. People living with HIV should be prioritized in this scale up. 
Anal cancer is a common cancer in people living with HIV and is among the most common of all cancers in men having sex with men living with HIV. Like cervical cancer, future anal cancer cases will eventually be prevented by HPV vaccination of children. In addition, screening in people living with HIV, analogous to the cervical model, has been proposed. In 2022, a large, randomized trial reported for the first time that treatment of screen-detected pre-cancer reduced the incidence of anal cancer. Clinical societies will need to adjust to these new results and the reality that screening and treatment to prevent anal cancer is needed in people living with HIV.  
The objective of the meeting is to bring together a diverse group of scientific, technical and community representatives to discuss current opportunities and challenges for increased prevention and screening for HPV, as well as diagnosis and treatment of intraepithelial neoplasia to prevent cervical cancer and anal cancer in people living with HIV and other populations.  
Programme and Organizing Committee 
Adeeba Kamarulzaman, Monash University, Malaysia
Andrew Grulich, Kirby Institute, University of NSW, Australia
Azadeh Baghaki, Unitaid, Switzerland
Joel Palefsky, University of California San Francisco, United States
Sinead Delany-Moretlwe, University of the Witwatersrand, South Africa
Programme overview
| | |
| --- | --- |
| 09:00 – 10:00 | Session 1 – Welcome and introduction: The scale of the challenges |
| 10:00 – 10:30 | Break |
| 10:30 – 12:00 | Session 2 – State-of-the-art guidance for vaccination, screen and treat |
| 12:00 – 13:00 | Lunch provided on site |
| 13:00 – 14:30 | Session 3 – Good-practice models for HPV cancer elimination |
| 14:30 – 15:00 | Break |
| 15:00 – 15:45 | Session 4 – Discussion: Current and future research gaps related to HPV cancer elimination |
| 15:45 – 16:00 | Break |
| 16:00– 17:00 | Session 5 – Discussion: Call to action |
| 17:00 – 18:00 | Networking reception |
See programme details and featured speakers here.
Sign-up
To encourage the broadest participation in the forum, sign-up will be free. However, the meeting will be in person only and limited to 250 attendees. Please note you may only sign up for one IAS 2023 pre-meeting.
Event at capacity and registration is closed. Add your name to the waiting list by emailing [email protected].
Please note that signing up for the pre-meeting does not grant you access to IAS 2023; a separate registration is required for the main event.
Proudly supported by major donor and organizing partner: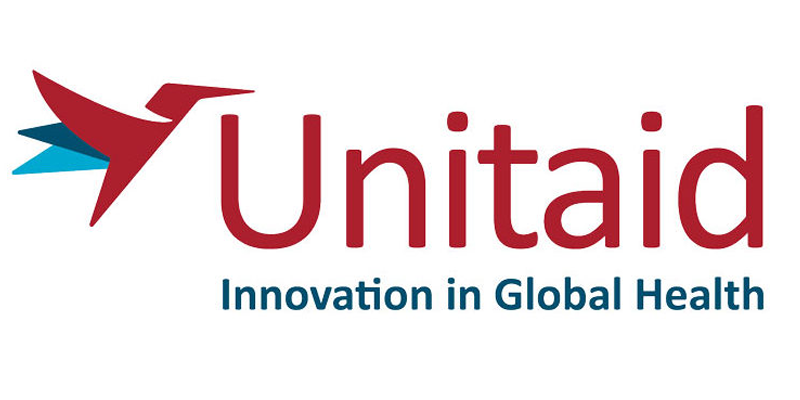 With support from bronze sponsor:

With support from: