IASONEVOICE: THEN AND NOW SERIES
(South Africa) Glenda Gray is a paediatrician and co-founder of the Perinatal HIV Research Unit in Soweto, South Africa. She is currently the CEO and President of the South African Medical Research Council (SAMRC). The fifth of six children, she grew up in Boksburg, a mining town east of Johannesburg, and studied medicine at the University of the Witwatersrand in Johannesburg. She has expertise in the field of mother-to-child transmission of HIV, adolescent HIV prevention and treatment, and HIV vaccine and microbicide research.
"I became a paediatrician in the early '90s, and witnessed the slow, steady and eventually devastating haemorrhage of HIV at Baragwanath."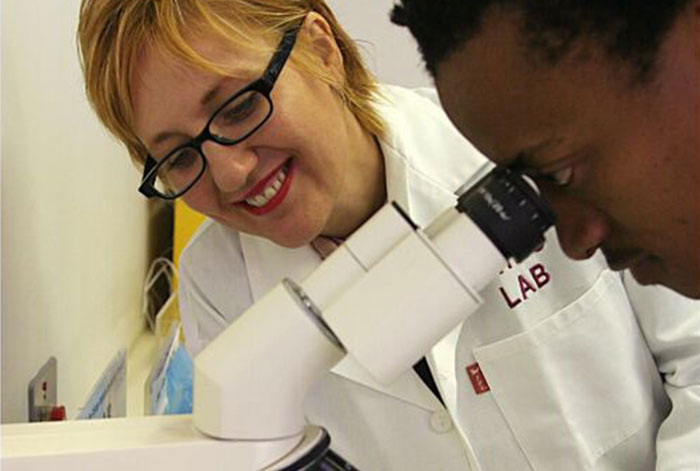 I was looking after babies who were dying of HIV, and it was devastating.
Between 1988 and 1993, we saw HIV erupt. Suddenly, every third child in our ward was HIV infected. As a young doctor, I wanted to know how we prevent them from getting this disease from their mother. We did all the studies and interventions possible. The only thing that was working was 076, which was too expensive for South Africa. That's why we got involved in short-course interventions. We had just ended apartheid (in 1994) and were in a new democracy, and in our eyes, anything was possible.
I was more worried about being young than being a woman. Imagine being 32 and talking to Joep Lange and David Cooper. So I used to pretend to be older because otherwise scientists wouldn't take me seriously; I called myself 38 for many years until I was 38.
Medical science is very feminized; in South Africa, there are many more female than male scientists. I have realized that although a lot of women do well in the early to mid-stages of their careers, they fall out. They've found it difficult to balance the patriarchy of the country and the expectations of being a mother and a wife, and the demands of science. Women are not encouraged to pursue senior and leadership positions in science. To get to leadership requires extraordinary dedication, passion and sacrifice.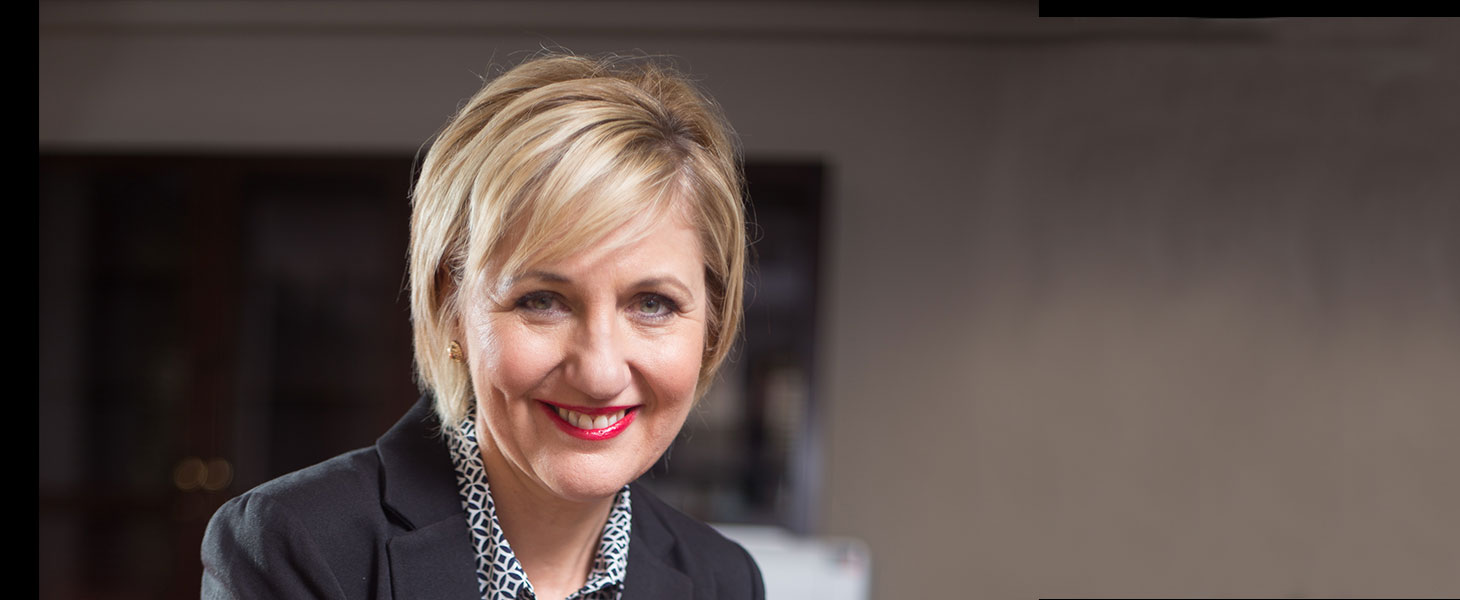 "The odds are stacked against female scientists as they go up the leadership ladder."
There's a lack of support, a lack of understanding, a lack of respect for what they have to do. At the SAMRC, I try to create this platform where we help the mid-career scientist going to a senior level because you need fellowships, mentorship, coaching and to strategically network.
There are not enough mentorship programmes. We need to take advantage of and develop fellowship programmes; we need to appreciate how important mentors are and formalize mentorships so that we can deliver the next generation of scientists. I try to be flexible with my scientists who are mums, and allow them to have a very flexible and progressive way of approaching their job, and also support women in networking. We have to make sure women are writing papers, chairing sessions, chairing protocols, facilitating reporting back—generally allowing room for women in leadership positions so that they can develop a stature in science.
If you're passionate and curious, you will have many opportunities as a young woman scientist. Don't take yourself too seriously, and also don't forget to smell the flowers along the way. Always work hard, be passionate and care about your job. At the same time, find some time to have fun and enjoy life. There's still so much to discover if you choose a career in HIV or TB. We haven't solved the problems of TB and HIV, and it's a wonderful opportunity because you could contribute to great discoveries, or you could make that discovery yourself.
The above text is a series of excerpts from a phone interview and has been edited for length.