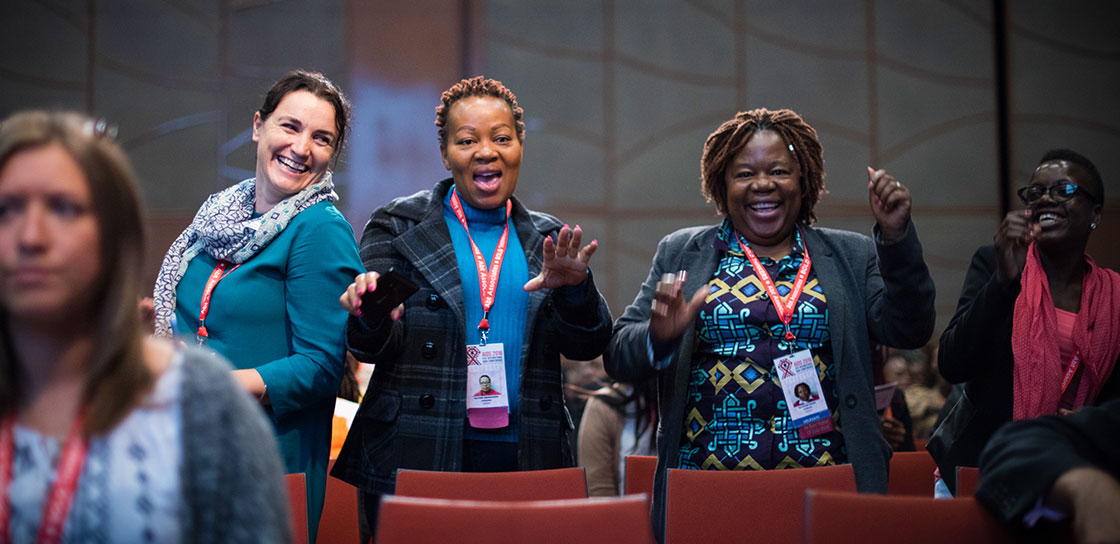 IAS conferences: How do we select a host city?
Safeguarding the rights of our delegates, especially the most marginalized
The host city must, firstly, ensure equal treatment and a safe environment for people living with HIV where they can express themselves freely. HIV status must not be a hindrance to entering the country where the conference is hosted.
Secondly, many countries that don't restrict entry still have harmful laws or policies that criminalize sex work or people who use drugs or discriminate against the freedoms of gender identity or sexual orientation. And many countries most affected by HIV are among those that criminalize key populations.
Advancing the local and the global response
IAS Conferences shine a spotlight on key challenges and successes in the HIV response. Therefore, we prioritize conference locations that may galvanize the local response and/or provide valuable lessons to the global response.
Meeting your health needs
Meeting your infrastructure and access needs
International AIDS Conferences convene 15,000-20,000 participants and IAS Conferences on HIV Science 5,000-7,000 people. A host city must have a suitable venue that can support such large gatherings. We continuously monitor the development of new venues in all parts of the world.
Deeply concerned about the difficulties many delegates experienced entering Canada for AIDS 2022, we require assurances and details on steps potential host countries will take to ensure access for our delegates.
Also, the accommodation and travel infrastructure must enable large numbers of people to spend several days close to the venue and/or have safe and convenient travel infrastructure to access it from their accommodation.
Technological infrastructure with uninterrupted power supply and digital access is another important requirement to host seamless and virtually accessible conferences.
Remaining independent from outside pressure
To ensure that the programme is evidence-based, puts people first and critically examines the latest developments in and translation of science, the Organizing Committee must be able to operate independently. We work hard to create a committee that is representative of the HIV response and empower it to create a conference programme shielded from outside vetting or influencing. Finding a host government that supports and, indeed, promotes the independence of our conferences is non-negotiable.
Ensuring the longterm viability of the conference
To ensure that we are able to continue providing the platform that unites the global HIV response we must make each conference financially viable.  We strive to balance costs while reserving substantial funding for scholarships and programme participants. We have worked hard to increase the proportion of funding dedicated to relieving the financial burden on delegates by keeping registration costs for low- and middle-income participants low and increasing funding for scholarships.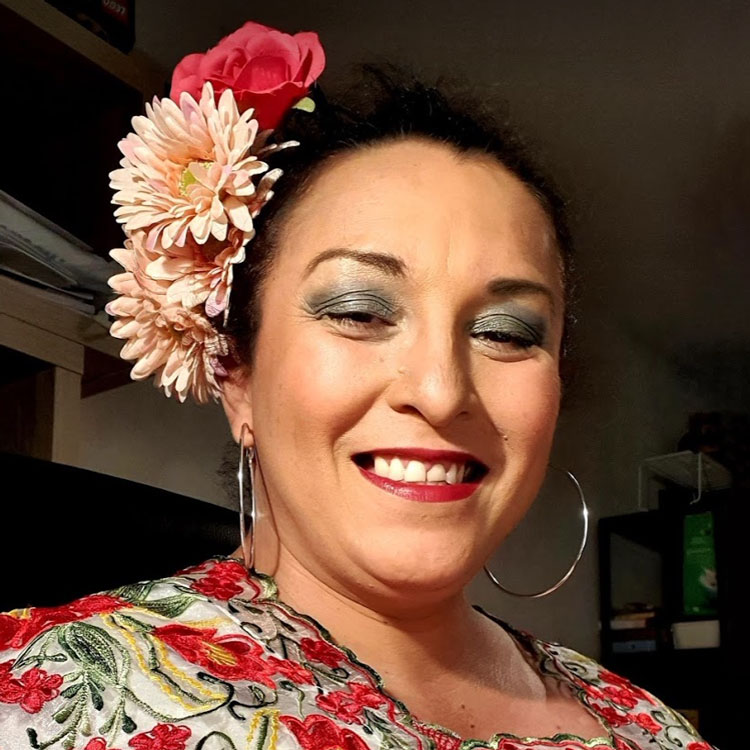 In recent discussions, much emphasis has been placed on the location of the host city, but we also need to consider the safety of marginalized groups as not all locations are equally welcoming to many of us.
Conference Committee member Erika Castellanos of Global Action for Trans* Equality (GATE)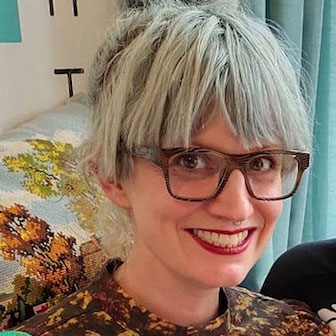 Since deciding on where the conferences go requires weighing up many considerations, those deciding must represent our movement. For the greater part, these are individuals elected by the global IAS membership as well as community representatives from organizations such as GNP+, ICW and GATE. This ensures that the decisions on where we take the conferences represent the will of as broad a coalition as possible.
Conference Committee Member Jessica Whitbread of GNP+ and ICW
The IAS Conference Committee currently is composed of: